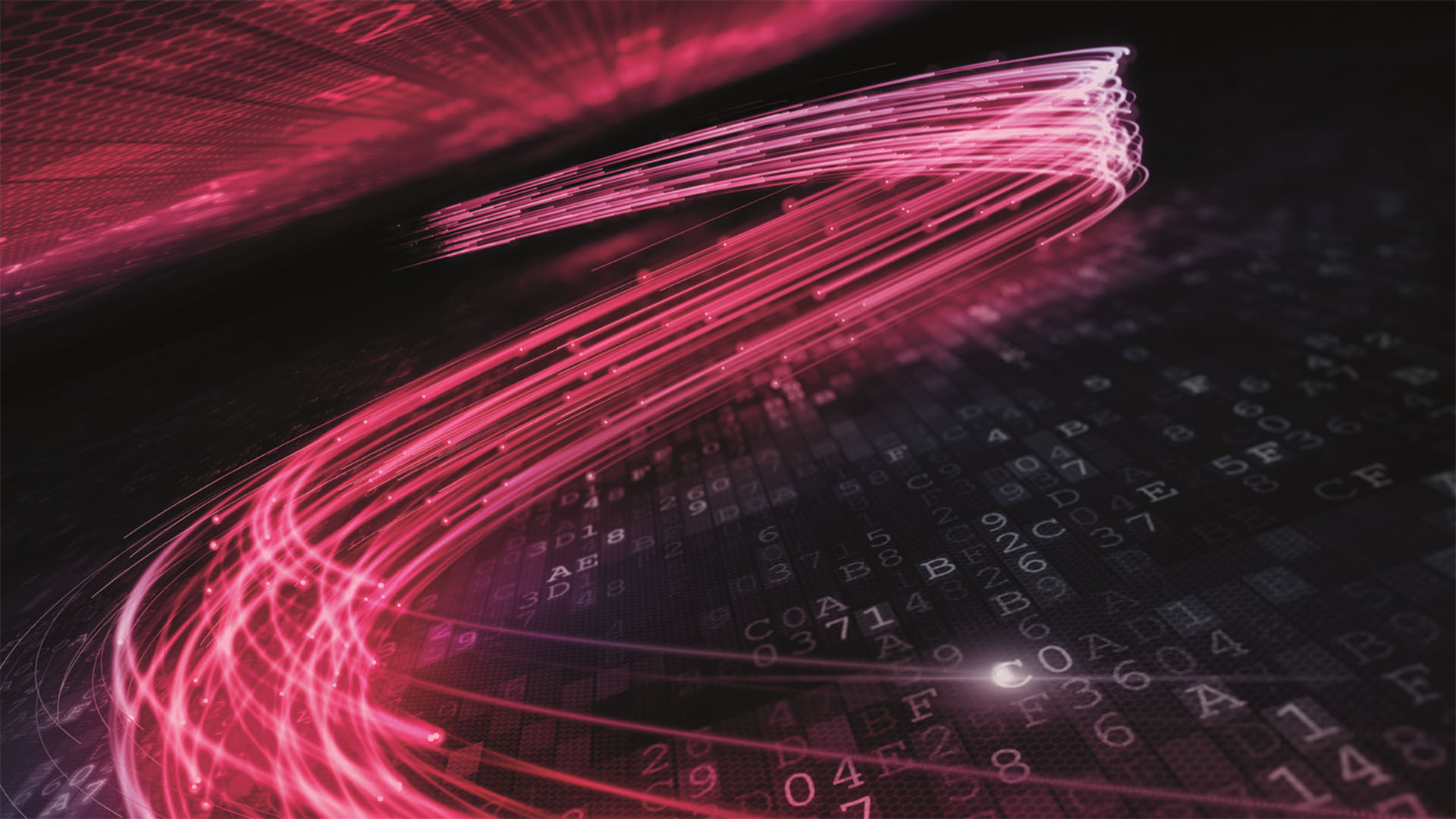 Data management for industrial machines and plants
Breton continues with White Paper series, informative documents intended to promote and highlight the characteristics of various topics.
Scroll to discover
This white paper addresses the importance of data-driven decision-making.
Knowing how important the value of data is, a team of Breton experts, together with Milan Federico, Software Product Manager of the Breton Digital Hub, collaborated on this paper to investigate techniques for analysing data and making the best use of it.
/01

Current Situation

Many industries are working to improve their global competitiveness by exploiting the data in their possession to its full advantage.

/02

Data driveness

Data-driven logic combines a vast amount of data and information, merged and selected to obtain an appropriate level of quality and integrity of the information that will be used for decision-making.

/03

Customers need and new trends

Customers need products and services of excellence with high technological contents. They are also seeking elevated productivity and quality standards.

/04

Objectives achieved

Adopting user-centred design processes allowed us to place people at the centre of our software development initiatives, basing our decisions on their needs, aims, and feedback.

/05

Proposal of Breton software solutions

Breton offers software suites and production process management platforms, integrable with legacy systems as necessary, to optimise machine operation and assure full technological control of plants.

/06

Book a Demo

Get in touch to receive software solutions to manage your production processes, also suitable for integration in legacy systems, to achieve full technological control of your machines and plants, improving production efficiency and product quality.
Learn more about in other sections