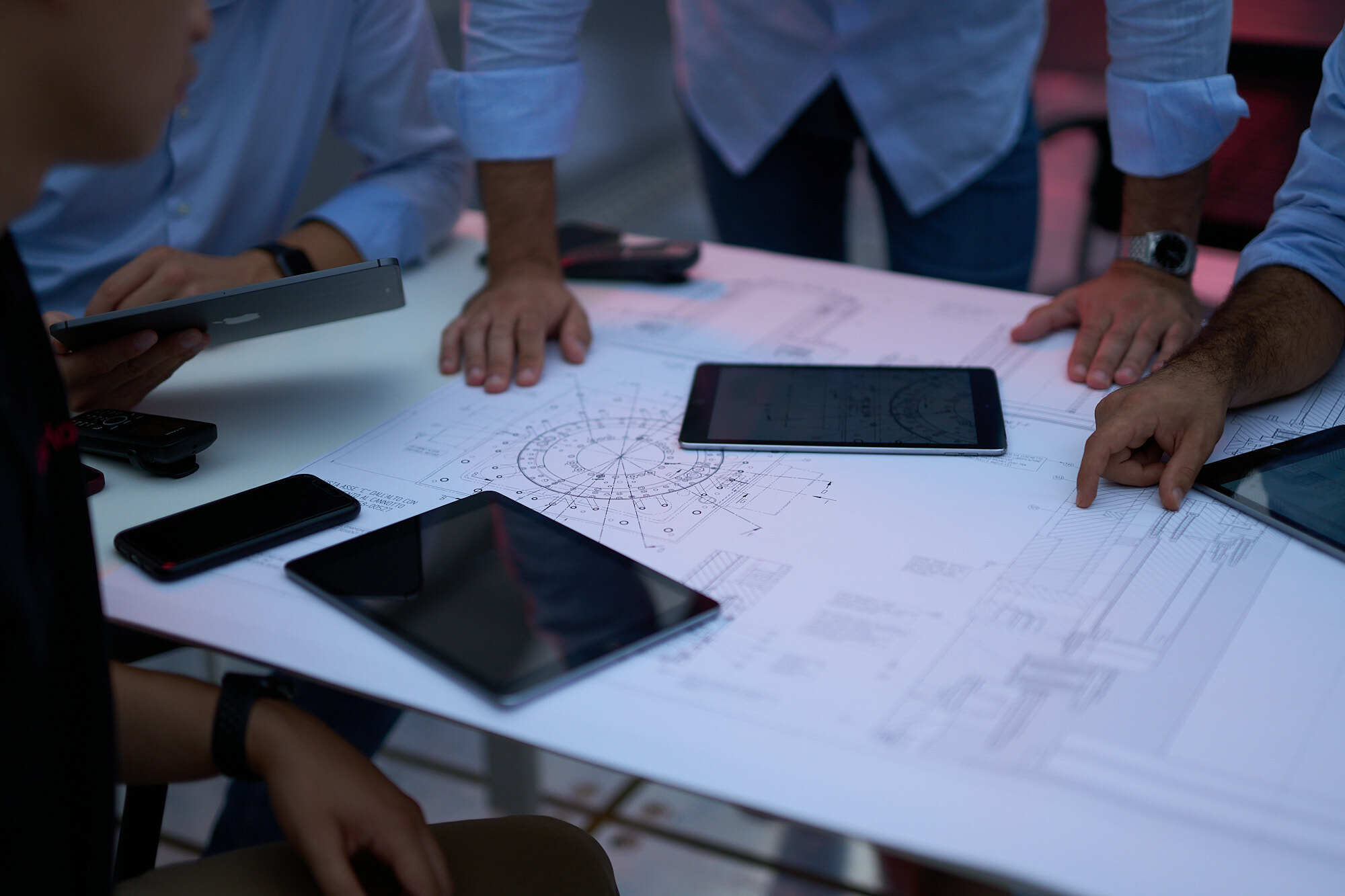 Engineering
Analysis, design, and solutions to improve performance and profitability
Consulting
Breton offers companies unique consultancy tools targeted towards the development of an optimal production strategy, thanks to advanced analysis and simulation tools.

Industry experts will evaluate your needs and requests in order to suggest the best approach to meet your production and quality targets.
To find out more
Management
For the Engineered Stone sector, Breton supplies its know-how and qualified personnel to manage your business, especially in the most difficult phase, meaning business start-up.
Breton's support allows the transfer of technical and process-related skills and reports that make it possible to activate supply chains, train operators, and organise distribution models in a qualified manner.
Management
Smart factory
In a context of production digitalisation, Breton supports its customers with smart manufacturing solutions in order to customise processes and make them more flexible and efficient.

With advanced data management, adopting approaches including data mining and machine learning, down times can be reduced, line productivity is optimised, and the quality of finished products is improved.
The Breton Digital Hub is responsible for designing, developing and constantly improving software to support customer companies, offering new services that can also be integrated in existing scenarios, which ensure fully technological control of the plants.
To find out more