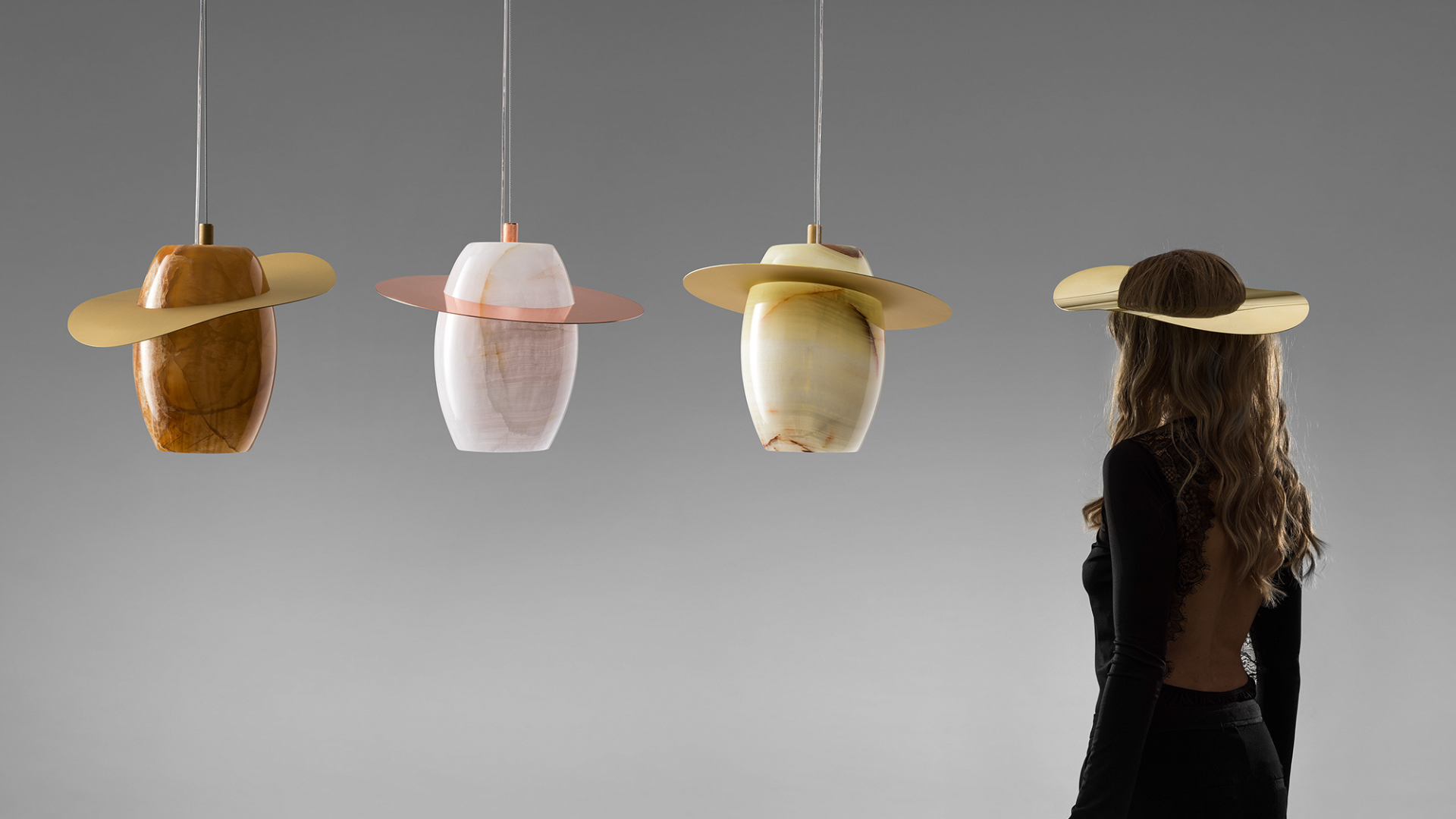 Customer story
10 November 2022
Breitwieser GmbH: luxury specialist since 1970
Customer stories portrays excellent national and international companies that have established long-term synergies with Breton to grow their business.
The company featured in this Customer Story is a true expert in extra-luxury marble, granite, and natural stone products:
Breitwieser GmbH (Tulln an der Donau, Austria).
Watch the video to see the full interview
Mr. Breitwieser Manfred, Owner and Managing Director of Breitwieser GmbH, tells us about the company
It was a pleasant conversation to tell the story of this reality, its passion for luxury manufacturing, some insights about sustainability strategy, and future plans for business development.
Specialized in the special since 1970
Stone is a gift of nature that can inspire and excite, especially when worked impeccably.
That is why Breitwieser chose to pursue a rather ambitious goal:
transforming itself from a traditional stone processing company to a trendsetter and inspirational leader, searching for rare and precious stones on a global scale.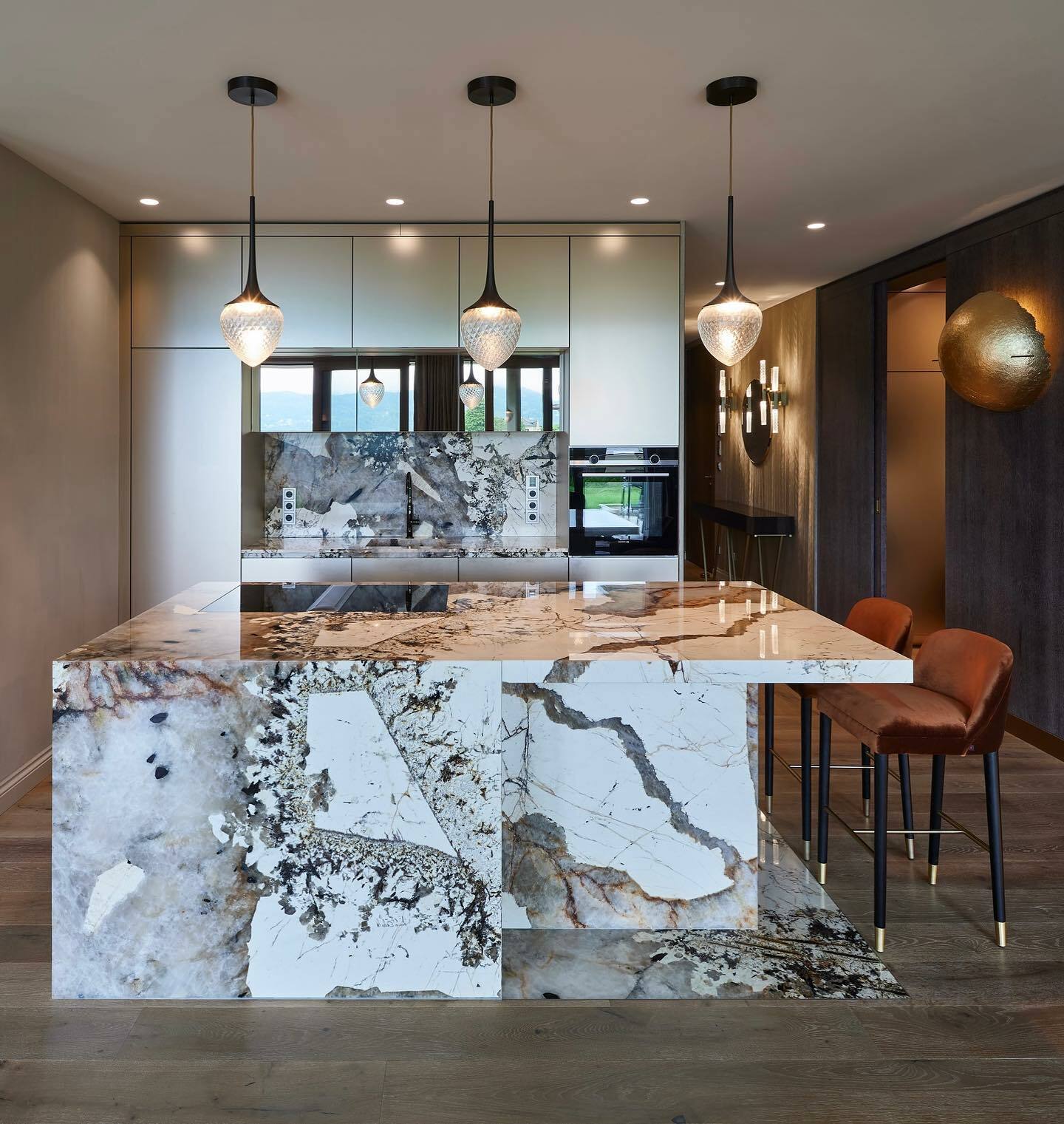 Uniqueness for premium appplications
A one-of-a-kind product is forever.
During the interview, Mr. Breitwieser talks about how the company is very active in the shipping industry and countries such as Germany, the United Kingdom, Sweden, and the Czech Republic.

Another interesting aspect is related to the relationship with architects.
According to Mr. Breitwieser, these professionals are key partners in promoting a distinctive brand image and ultra-luxury designs.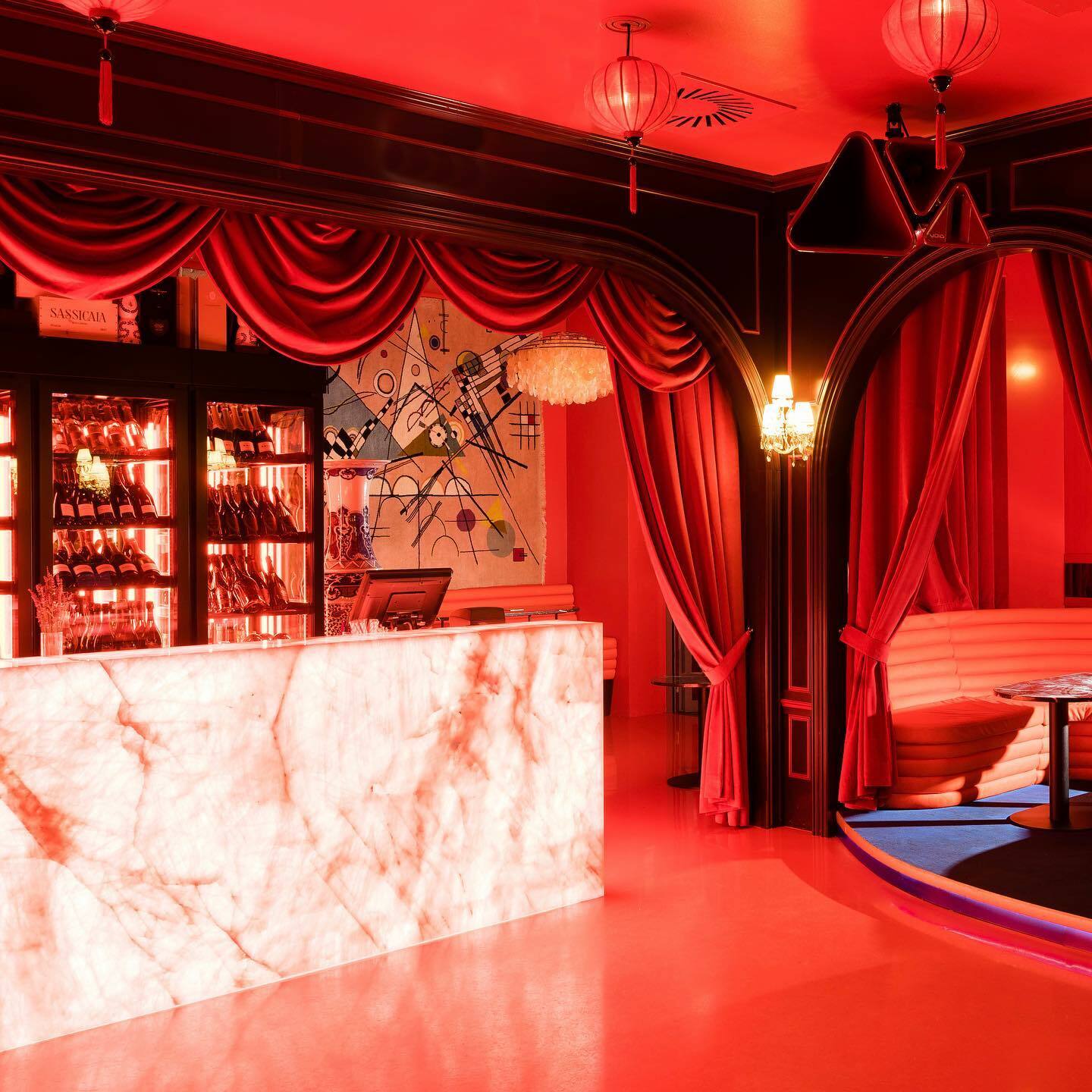 Excellence as mission
Attraction makes all the difference.
In the field of natural stone, it lies in the way projects are managed, the passion with which materials are processed, as well as their value and rarity.
Because of such an approach, Breitwieser has established itself as a prestigious partner in premium design and architecture.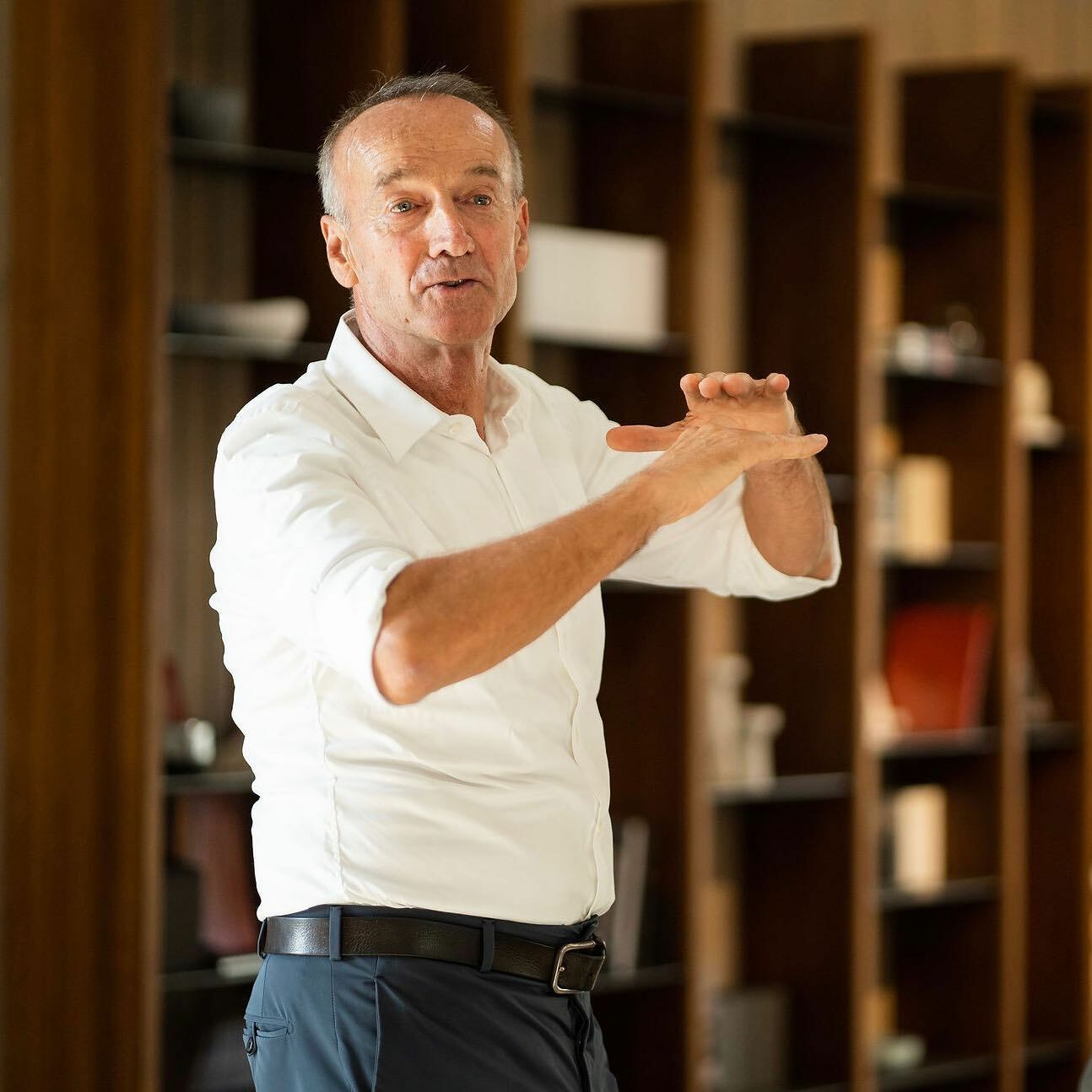 Choosing a strong partner
Mr. Breitweiser and his company do not like to compromise in all aspects of the business.
They want only the best of the best.
That is why the company decided to establish a long-term relationship with Breton by investing in several machines to process impeccably their luxury stones.
In this regard, Breitwieser's latest recent investment was Breton SpeedX:
the innovative 5-axis disc-type cutting centre for high thickness slabs and workpieces.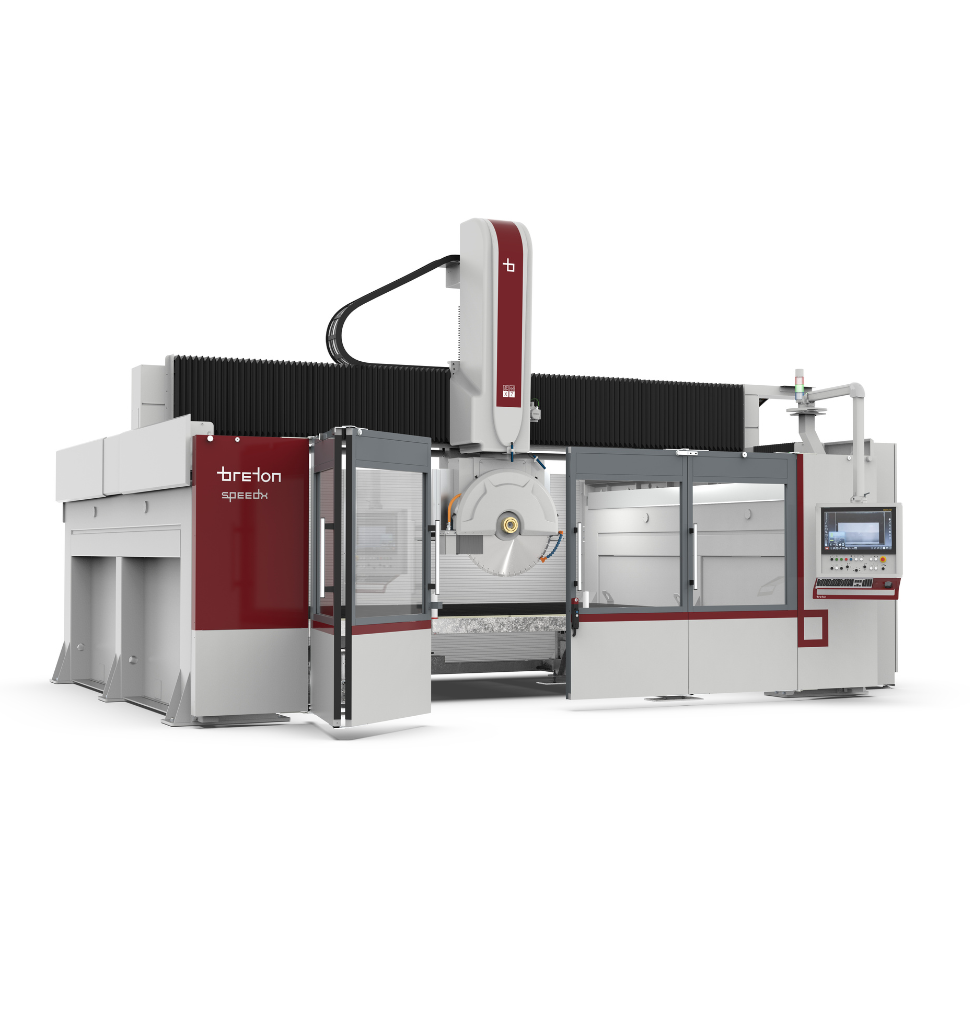 The importance of sustainability
From the standpoint of sustainability, Breitwieser represents a virtuous model.
The company is committed actively to minimizing its carbon footprint and adopting a zero waste approach.
According to Mr. Breitwieser, any Company must take into consideration these strategic aspects.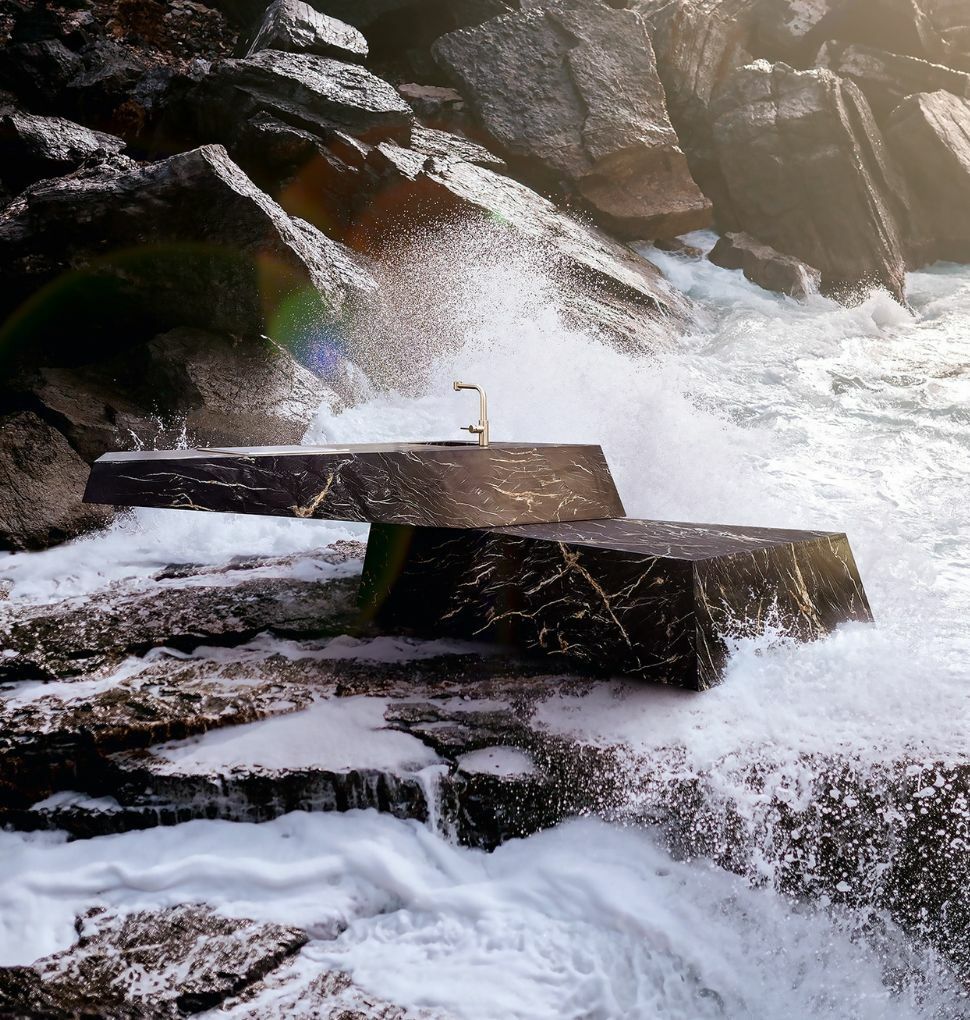 Investing in the future
According to Mr. Breitwieser, the hope for the future is that the company will continue to improve so that the entire Breitwieser universe will be increasingly recognizable and special, as well as its luxury stones.
The company intends to invest decisively in digitization processes and, above all, in the growth of its employees.
They represent the most valuable asset of all, deserving of more and more care and attention from the company.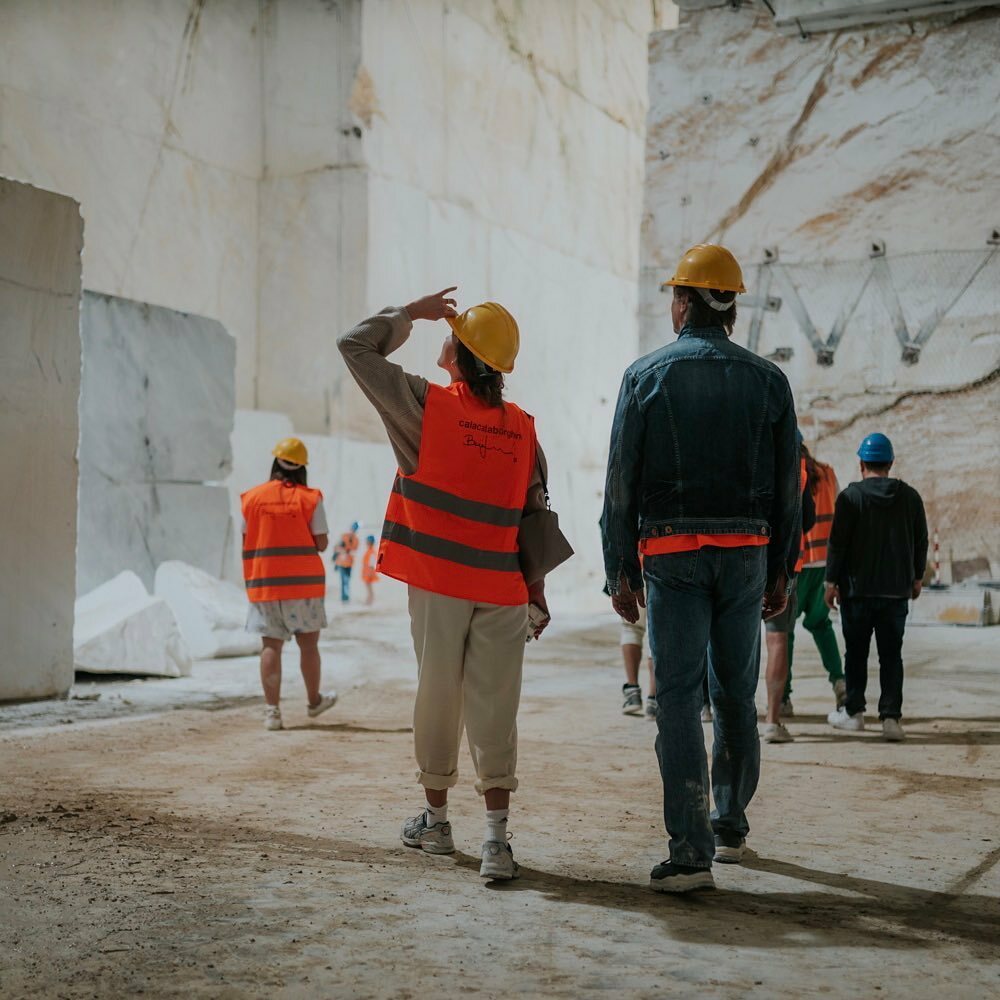 Discover more about Breitwieser
Click the link below to discover the Company's website
Link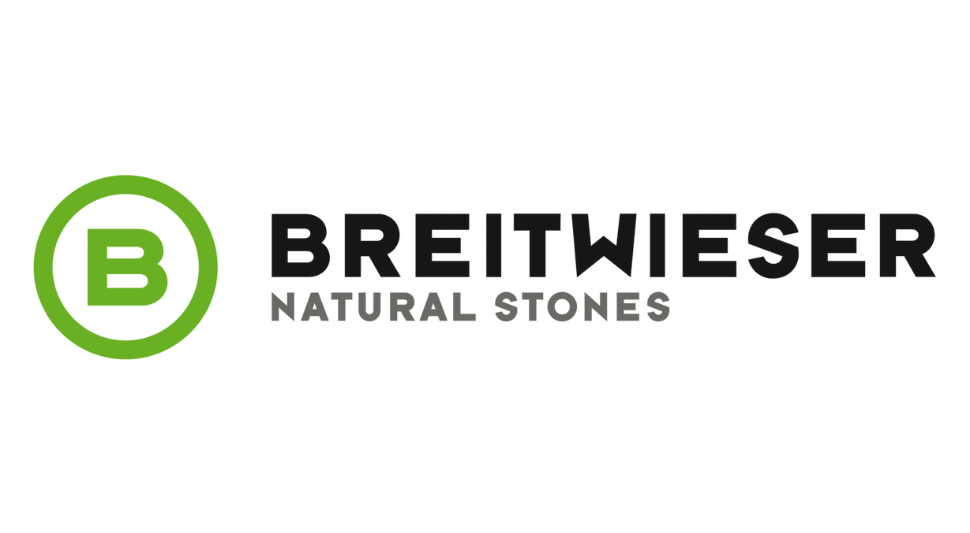 Learn more about in other sections