Customer story
01 July 2022
Odone Angelo srl: at the forefront of design, for three generations
"Customer stories" portrays excellent national and international companies that have established long-term synergies with Breton to grow their business.
The company featured in this Customer Story is a true excellence in the marble, granite and natural stone industry: Odone Angelo srl (Vercelli, Italy).
Watch the video to see the full interview
Mr Odone Stefano, Owner and Sole Director of Odone Angelo srl, tells us about the company
A pleasant conversation to tell the story of this reality, its strong ties to family and trusted partners, as well as future plans for business development.
Discover Odone Angelo srl
A family history
Values such as family are crucial to ensure the continuity of a business, as is a careful choice of strategic partners.
The interview describes the indissoluble bond between the Odone family and the company, which will soon welcome the fourth generation of young people: these entrepreneurs of the future represent the real big investment on which the company is relying in the long run.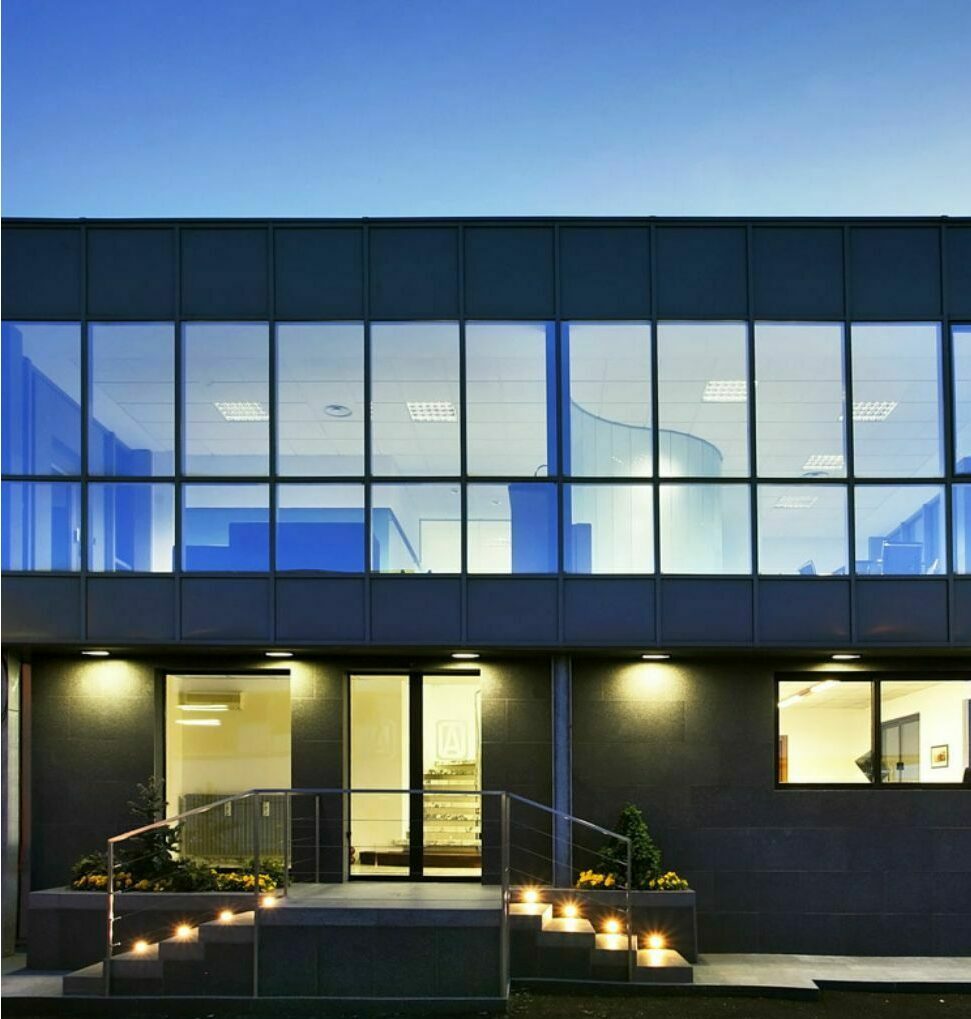 The connection with Breton
During the interview, Mr. Odone tells some anecdotes about the synergy established with Breton.
A long-term bond, which began during one of the past editions of the Marmomac (Verona) exhibition and is based on a strong human and professional component.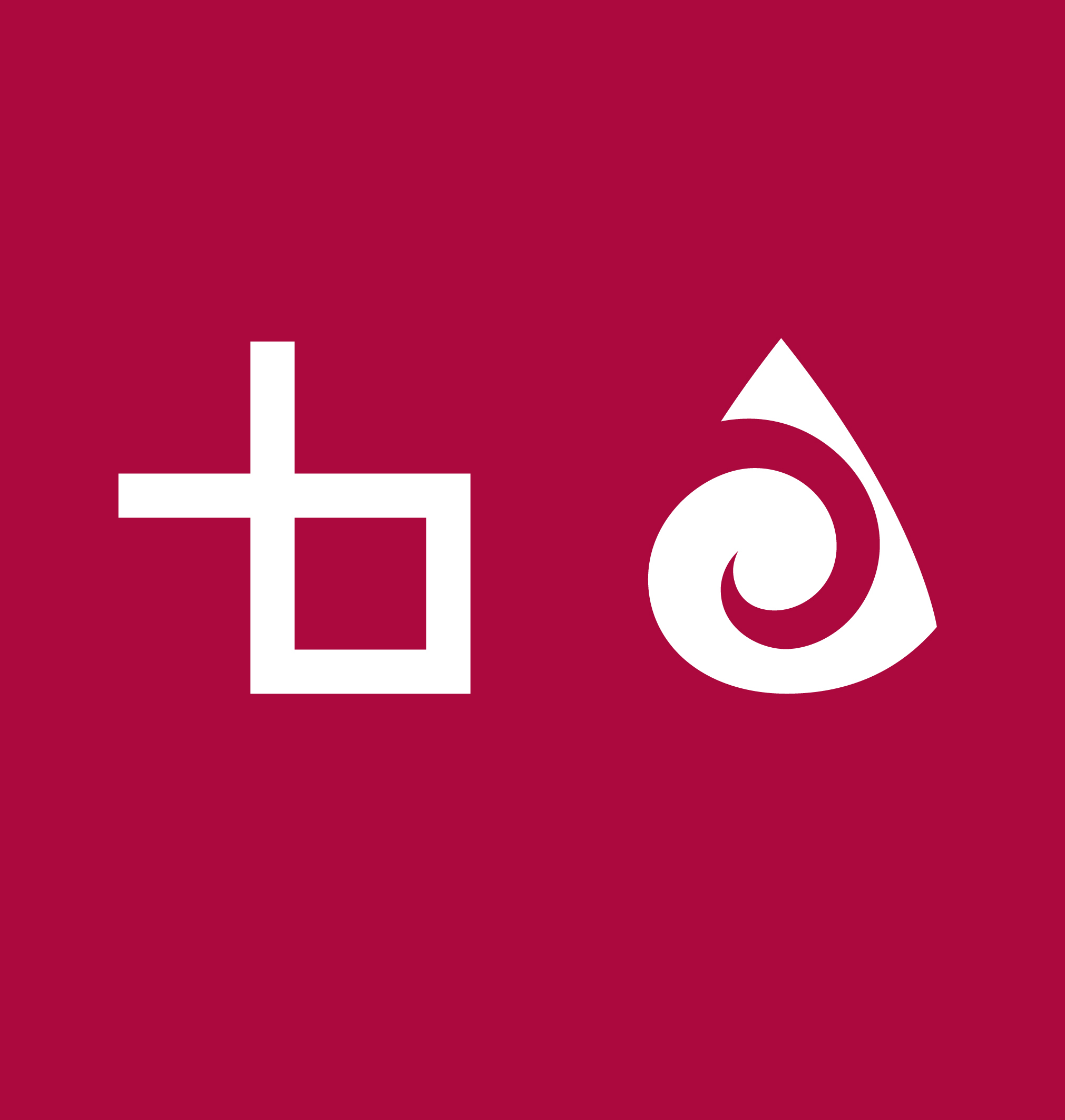 A look to the future
In recent years, the company has been working hard on diversifying its business. Most of its turnover is currently related to the nautical sector, with a focus on luxury yachts.
According to Mr. Odone, the luxury world represents the ideal segment to aim for constant growth of the company's business in a diversified way.
For this reason, the company is aiming to realize luxury work in markets such as the Arab Emirates, also through collaborations with top designers.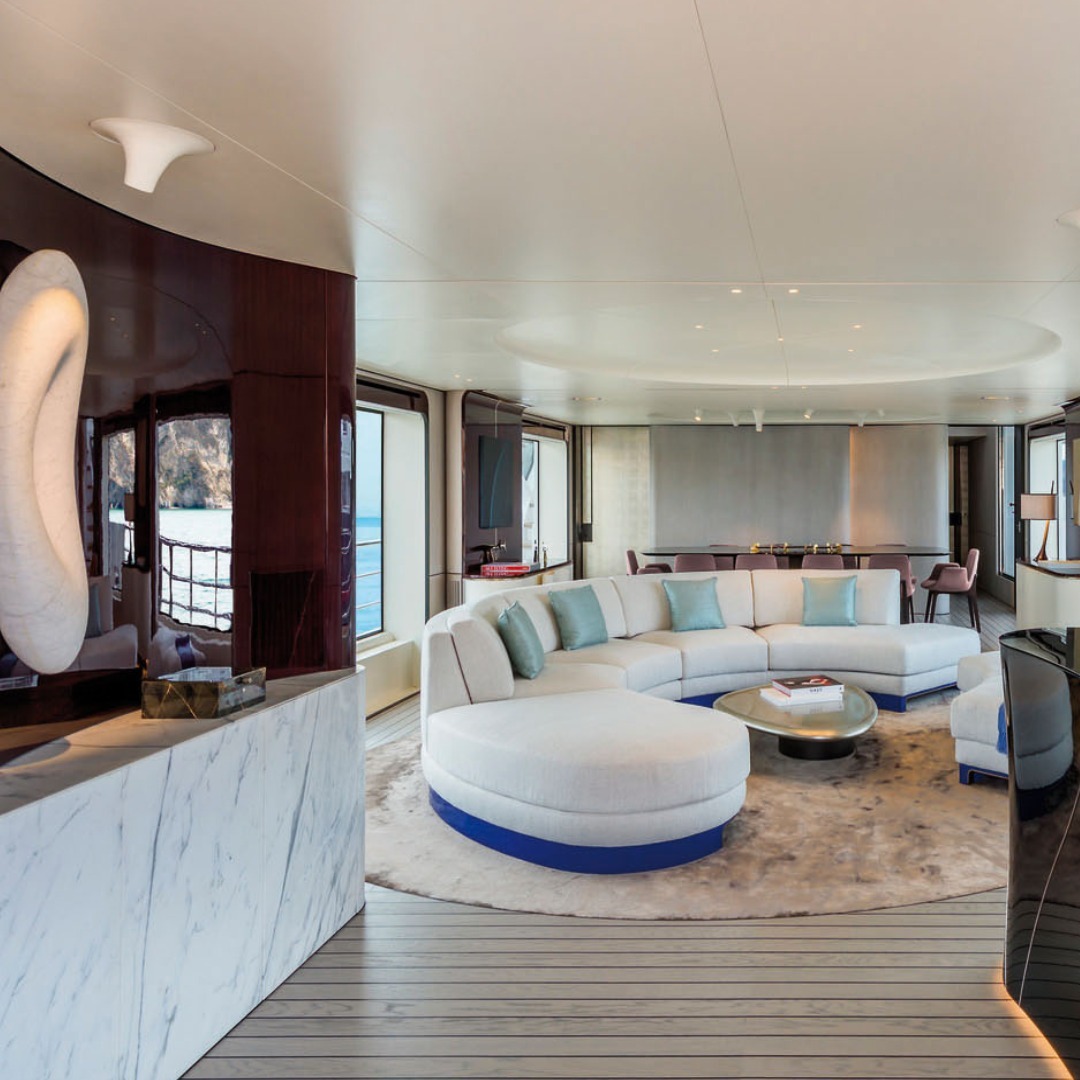 Learn more about in other sections