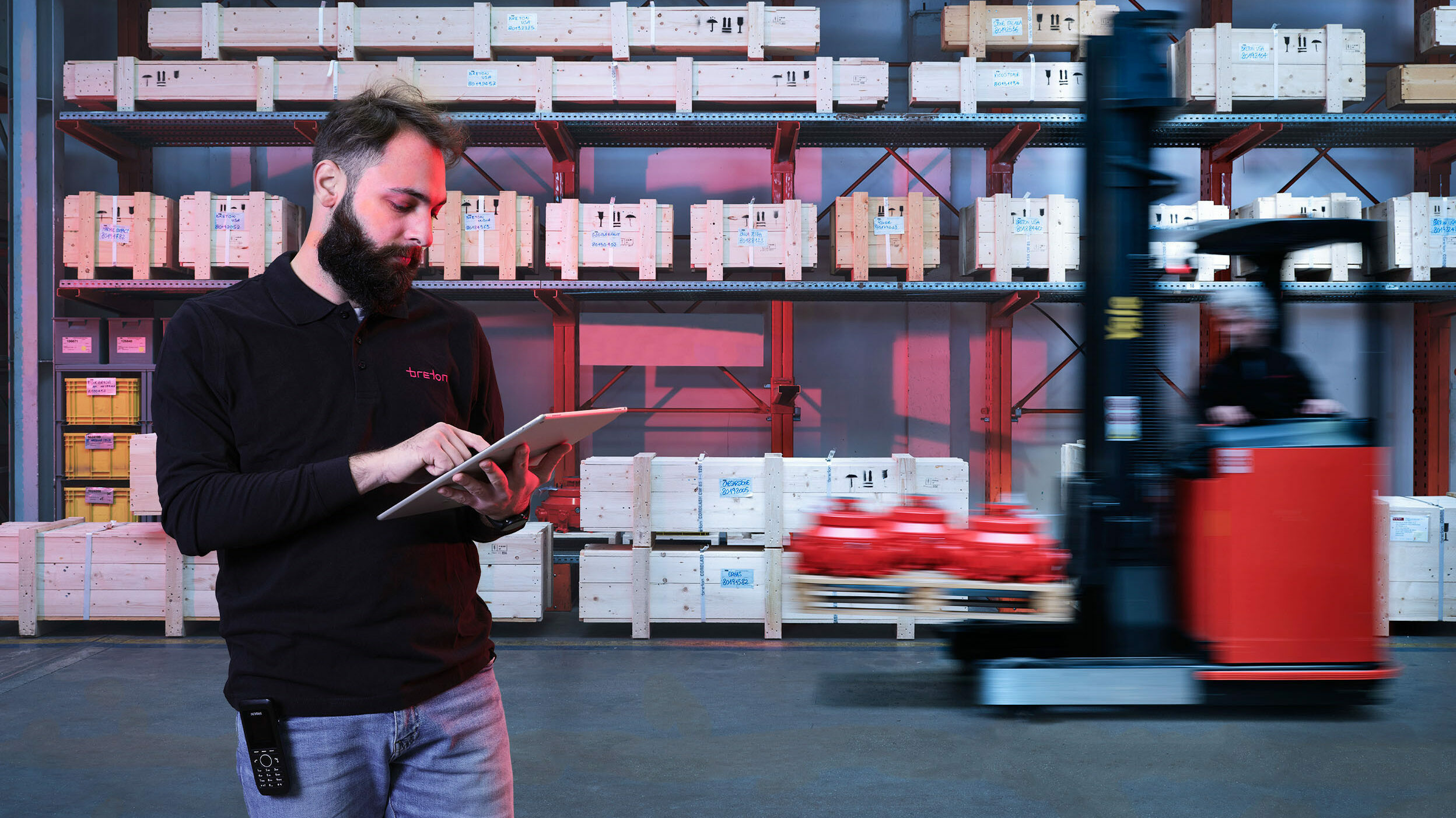 Spare parts
Spare parts just a click away
The Breton Spare Parts platform is an e-commerce platform to identify and order original Breton spare parts.
The service is available for free use by all Breton customers by accessing the reserved area.
The Breton spare parts service
Breton guarantees an after-sales and spare parts service that provides capillary worldwide coverage of clients through an extensive network of service centres.
Operating out of the headquarters or local service centres, highly qualified teams handle customer requests for genuine Breton spare parts and commercial components to guarantee the shortest possible order fulfilment times.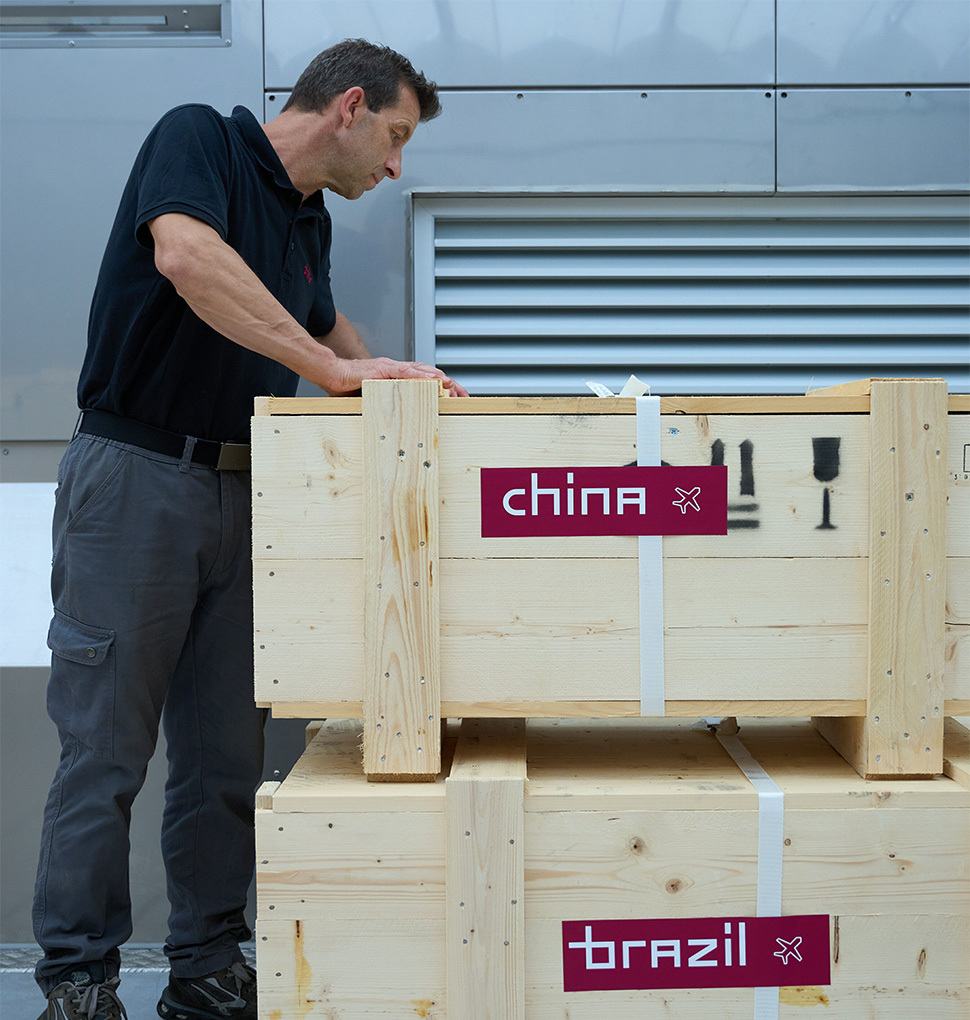 Why order spare parts via the Breton Spare Parts Portal
Using the Breton Spare Parts portal will allow you to get genuine Breton spare parts easily and quickly.
Also, the portal allows multi-user access, defining roles and permissions, in order to create spare part lists, request quotations, confirm orders and manage payments.
How to order genuine Breton spare parts
Get portal access credentials
Check availability of the spare parts in real time
Request a quote for your spare parts list
Learn more about in other sections