The Breton Academy has begun
The second edition of the Breton Academy has started, with 15 new graduates who will with 15 new graduates who will train/work alongside senior technicians in training/work activities during which they will have the opportunity to experience and deal with the various production departments in order to grow and consolidate their skills and become our technicians of the future.
Scroll to discover
The second edition of 'Breton Academy' started on Monday 5 September, a project that consists of placing a class of recent graduates from local technical and professional institutes at our headquarters in Castello di Godego.
There are 15 young people selected during the first semester of 2022 who have been offered permanent employment with an apprenticeship path that includes customised training based on the course of study and the personal aptitudes of the young people, who at the end of the path will go on to hold the position of Technical Specialist.
At Breton, we firmly believe in the strength of the Academy programme as a 'nursery', where young talents are certified and qualified through specialised training to become the technicians of the future. The path consists of both theoretical and practical training through job rotation, so that new employees can get hands-on experience in different areas of the company.
Breton Academy is a project in which we believe very strongly to constantly ensure that young people can work alongside our most experienced technicians. Young graduates from technical and professional institutes in various fields, including mechanics, mechatronics and energy, automation, service, and maintenance, are considered a strategic resource; they are important profiles to strengthen the team of our qualified technicians.
The aim of this project is to develop and consolidate the necessary skills in young people, in line with the company's needs, in order to make it worthwhile for them to join our company, with the intention of offering various opportunities for professional growth in the future.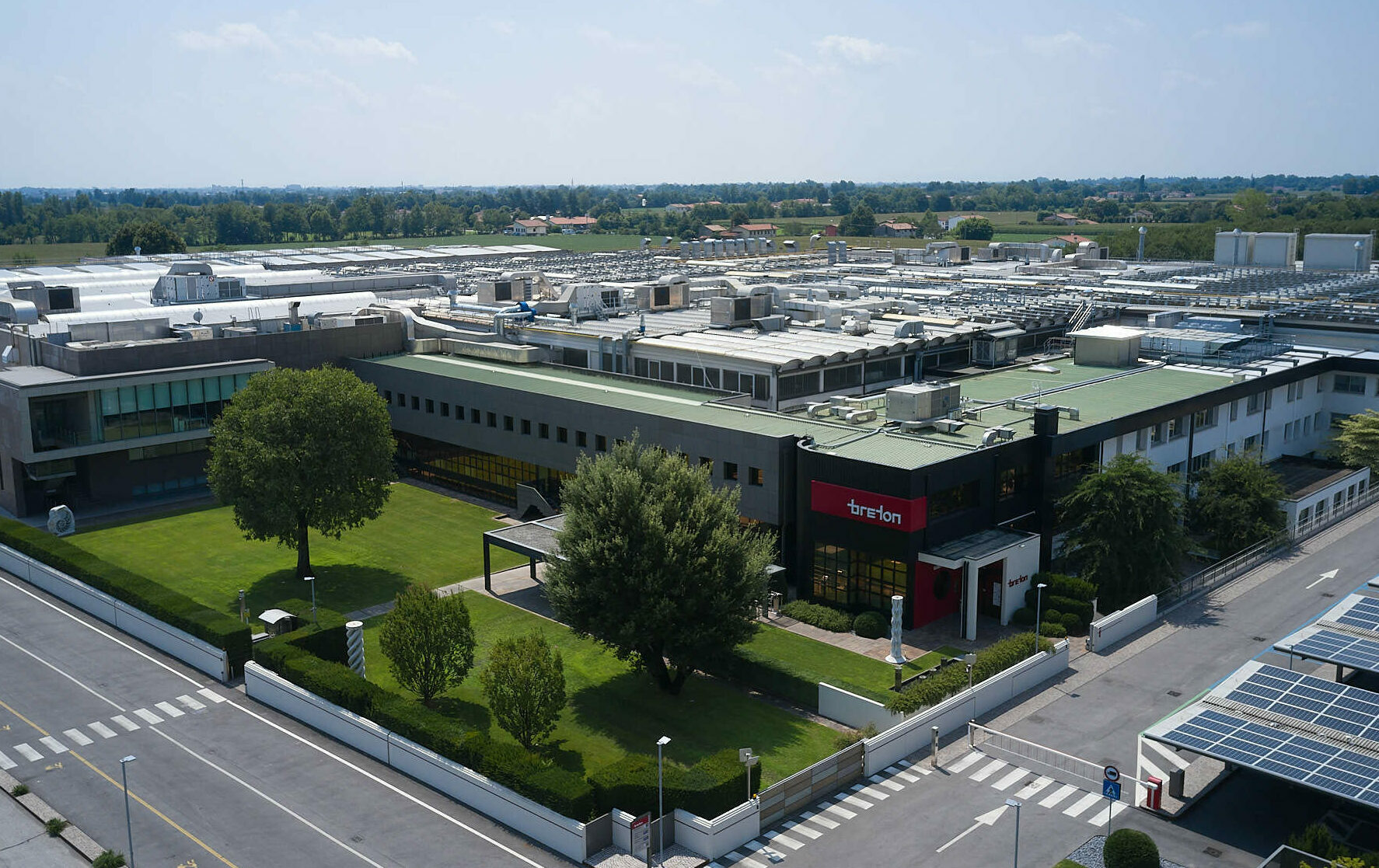 Breton Academy is a consolidated project in which we will continue to invest in the next years.
Arianna Toncelli, Corporate Strategy Director
Masterclass 2022-23
Breton Academy