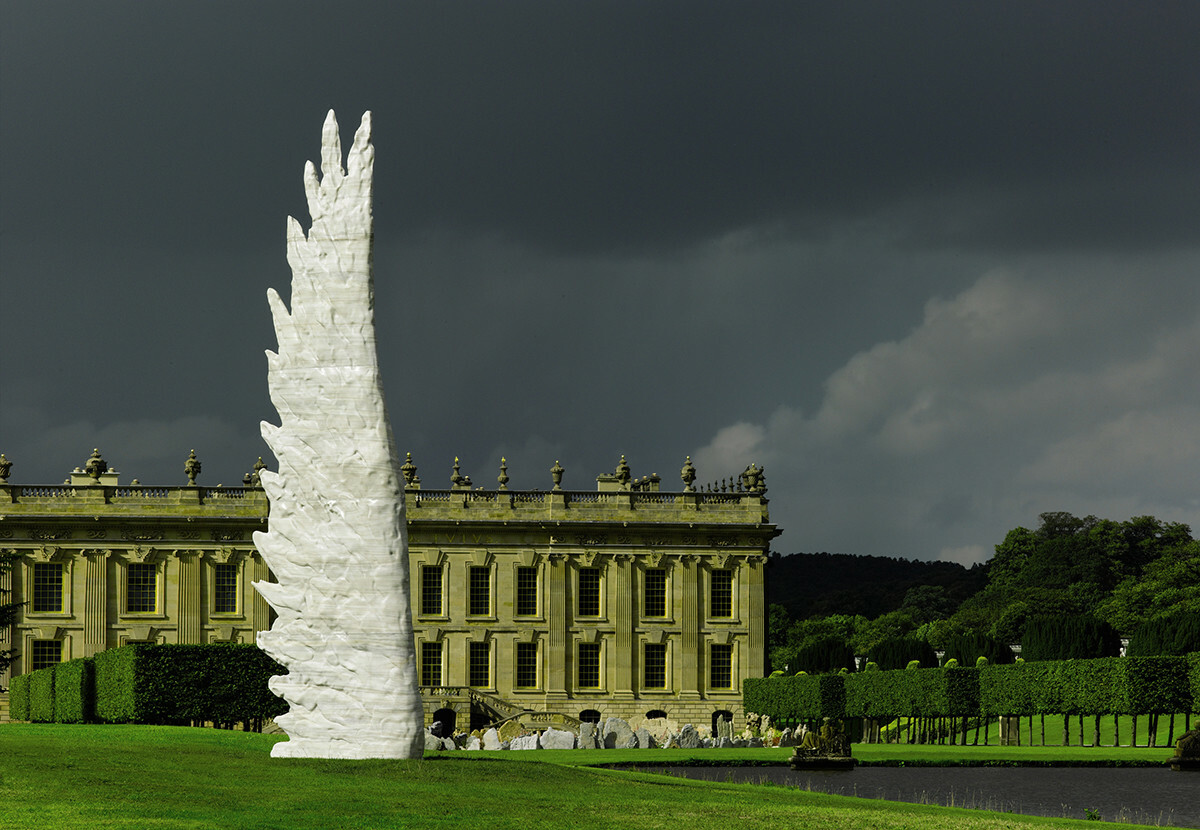 Customer story
06 November 2021
Art meets Breton: Christopher Le Brun's marble sculpture
"Maro" Christopher le Brun by Lapicida
Breton Shapemill for Lapicida
Lapicida has collaborated with an increasingly diverse collection of designers and artists to create one-off pieces that have attracted international acclaim. One of Lapicida's collaborations with artist Christopher Le Brunresulted in the sculpture 'Maro' in 2014.

About Lapicida
Christopher Le Brun
Christopher Le Brun is a painter, sculptor, printmaker and the 26th President of the Royal Academy since December 2011 and concluding this position in 2019, he was the youngest President elected to this position since 1878.

His works are in the collections of museums such as the Museum of Modern Art and the Metropolitan Museum of Art in New York, the Yale Center for British Art in New Haven, the Museum of Fine Arts in Houston, the Tate, the V&A and the British Museum in London, and the Art Gallery of New South Wales in Sydney.

As Maro shows, much of his work has a strong attachment to the imagery and emotional direction of Romanticism and Symbolism.
About the artist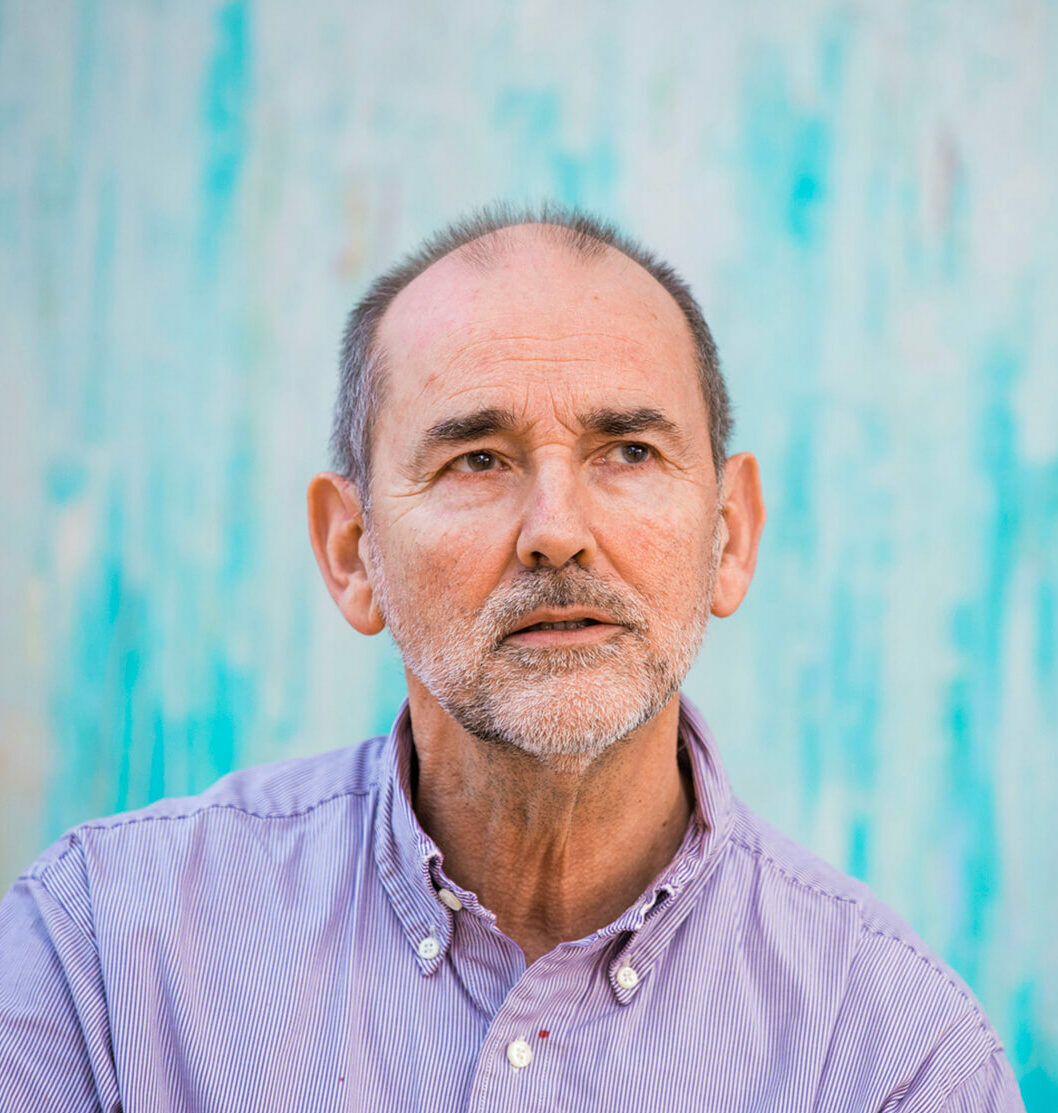 How Breton contributed to the creation of this work of art
"Maro" was a challenging sculpture both in terms of design and production.

From Lapicida's point of view, only with the 5-axis Shapemill machining centre was the technology available to carve this majestic wing sculpture weighing 2.5 tonnes and 5 metres high.

It took five weeks from the Shapemill CNC machining centre, which works the marble with diamond tools, to create the five pieces that make up the sculpture.

A further week was needed for hand finishing by two experienced craftsmen from Lapicida, which helped to give this impressive sculpture the perfect finish, evident to the eye.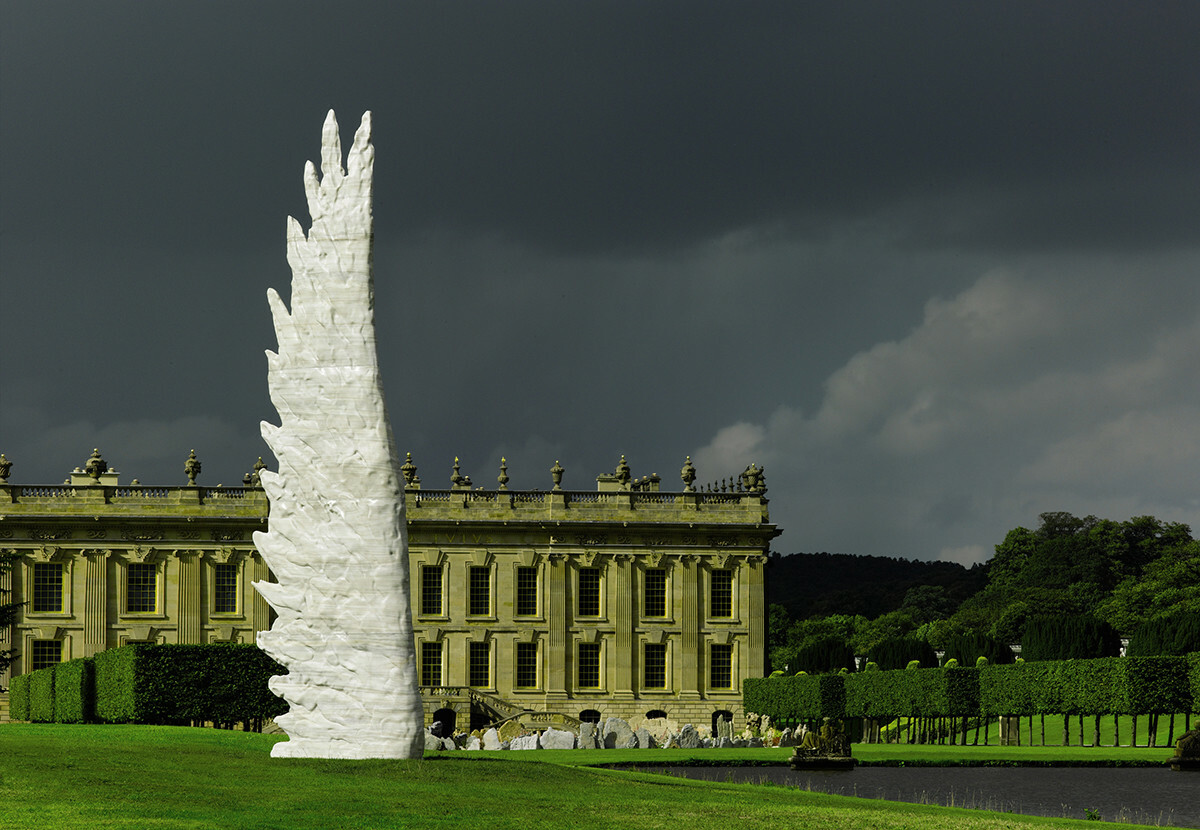 Learn more about in other sections