Customer story
A coffee with...Kenan Erdem (Coante, Turkey)
Discover what Kenan Erdem - General Manager of Coante, told us about their company and their vision looking to the future.
About Coante
Kenan Erdem, a turkish business man with more than a decade of experience in the Engineered Stone Industry, working as General Manager in Coante.

Coante was founded in 2016 by Ermas, a leading brand in the marble industry, combining its experience, technology and vision.
Its projected forward vision has been evident since the first decisions.
Indeed, it has been the first company which decided to do a second investment in a Breton plant during the installation of the first line. Kenan, in charge of the project since the very beginning – preparing the feasibility study of the new Bretonstone® plant, stated "we decided to buy a Bretonstone® plant meanwhile we were about to finish the installation of the Bretonstone Cement® plant. Today, Coante employs more than 200 people and we are achieving better results than the ones imagined."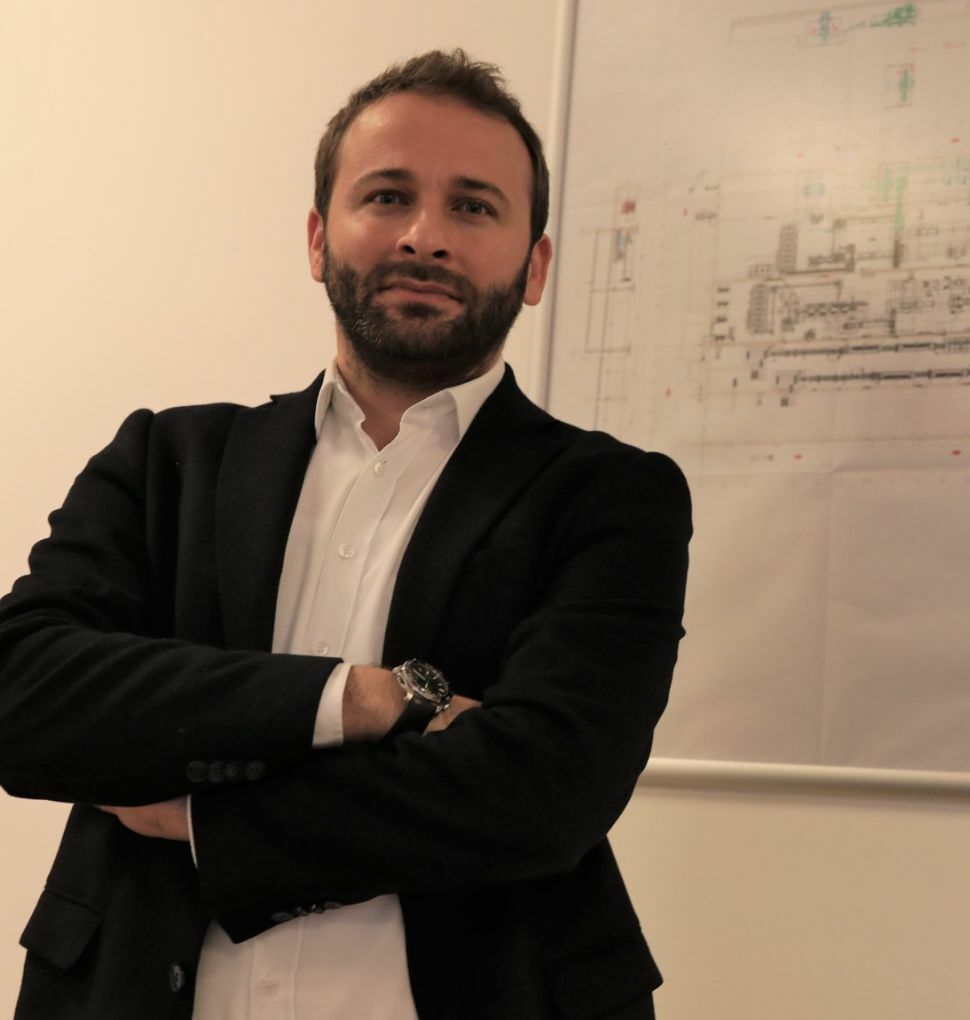 The heart of Coante's vision
"There are no limits in creativity and development, the only limit is you. In Coante we are constantly improving, and we're creating day by day a learning organization. We don't want to put any limits to that organization, nor to our capability" said Kenan Erdem.

A driven policy of Research & Development, high attention to the environment and the enhancement of the human factor are Coante's main values.

"Creativity, innovation and sustainability are our most important values and this is the reason why we believe that the human factor is the key to success.
In fact, if you own a Ferrari but you don't know how to drive it or to get the best performance, it is completely useless. For us, Breton is the Ferrari in the Engineered Stone Industry and we are always trying to go ahead and achieve new incredible results in terms of products and productivity as well.
We are aware that is not sufficient owning the best machineries to produce the best products. Thanks to our experience, research and innovative spirit we are trying to continuously reshape our products according to market dynamics and production capability. Coante's goal is to become soon a trendsetter in the quartz industry.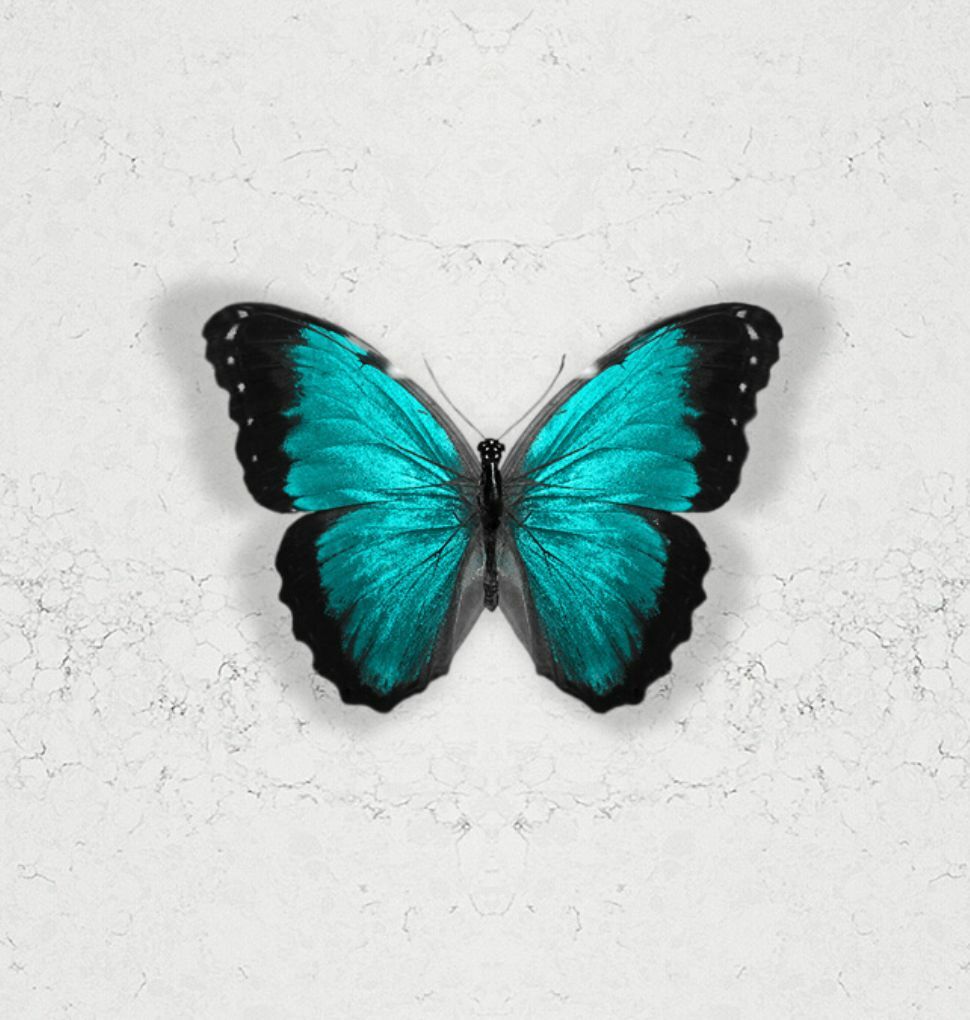 Dealing with a growing market
According to varied studies and data, the quartz market is supposed to grow by 30% on average, and we should be ready to this quartz wave.
That's why this year we would like to do the 3rd and the 4th Bretonstone® plant for the production of quartz slabs and with the new Kreos® Technology.
This answers to a wider need: increase our market share, by increasing our production capacity and entering other sectors.

Today, Coante's main market is the USA, followed by Europe and Great Britain. Since the size and thickness of the product depend on the market, our flagship product is a slab of 3 cm thickness and Jumbo size.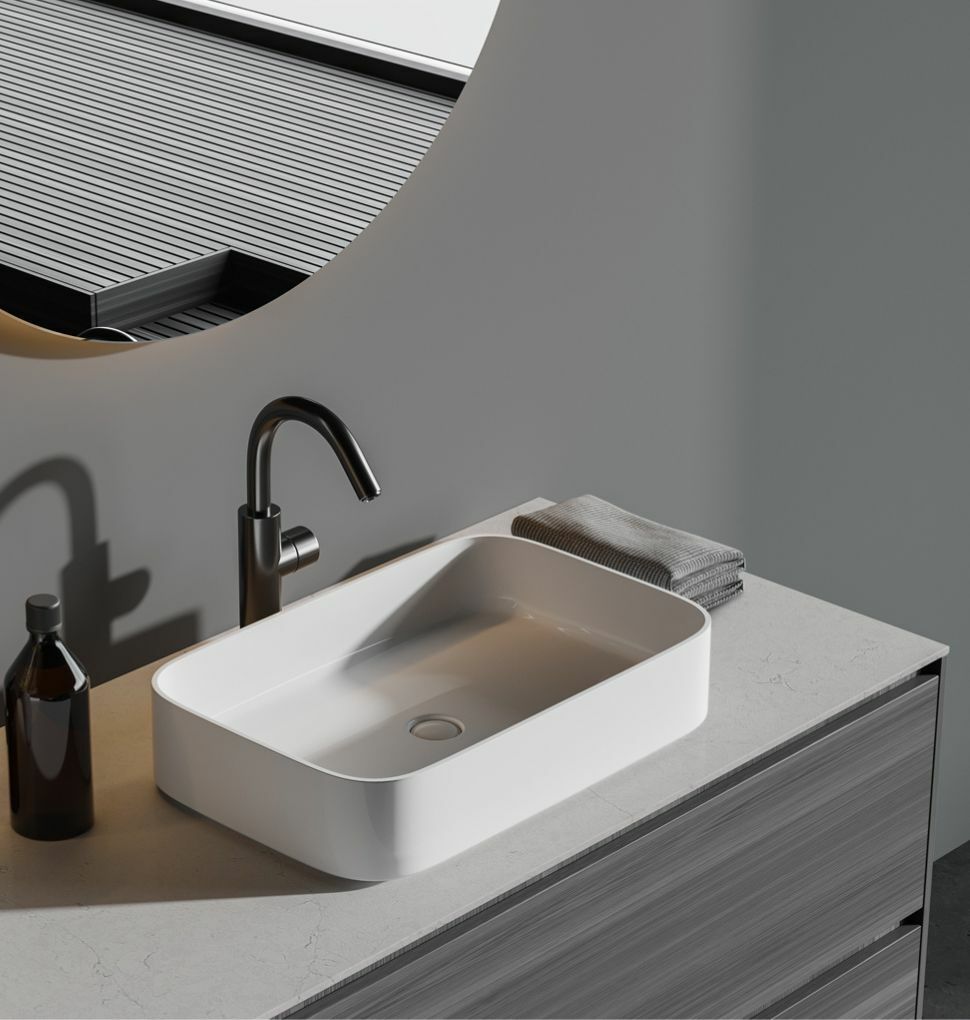 Choosing the right partners
The main point for the success of an investment project is to know exactly what you need. Once you are able to define your needs, you can address specific requirements to your suppliers creating a strong partnership to faster achieve the best results.

For example, with Breton we had a really good relations since the first steps, we were aware of our needs and we could clearly explain what we wanted. Breton, on its side, thanks to its know-how and deep knowledge of the subject supported us in every activity. It has been a team working."

The production of quartz and cement slabs is a complex industrial process, characterized by countless productive factors. In order reach the targeted results, you have to measure and control all of them. The most difficult is the human parameter.

In Coante, we are attentive to hire people with no experiences in the Engineered Stone sector.

We wanted to start from the scratch and train them properly, give the technical competences of Bretonstone® technology. For sure we should respect the experiences in this field. The fact is that there are no too much skilled and experienced people who can comprehend Bretonstone® technology. For that reason, we are aware that we should train people and develop our know-how with them.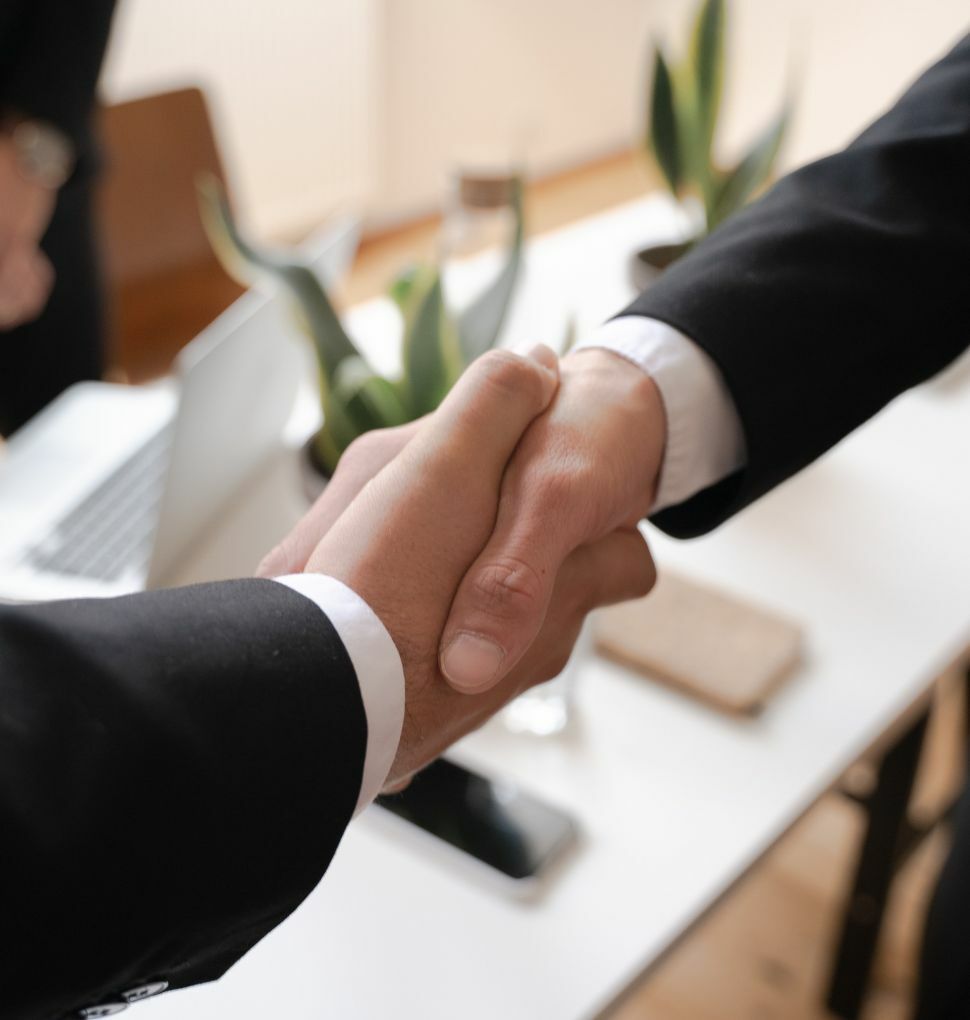 Coante and Breton: more than a partnership
Breton has always been innovative, to be the first one, to make the difference and find and alternative – among the latest there are kreos® technology, automated long veined effect, just to name a few.

Coante does the same.

In these years of collaboration, we worked shoulder to shoulder to achieve the results previously set. Thanks to our hard work, perseverance and close collaboration we had good results.
This is probably one of the main reasons why our relationship with Breton has become more a friendship than a simple collaboration.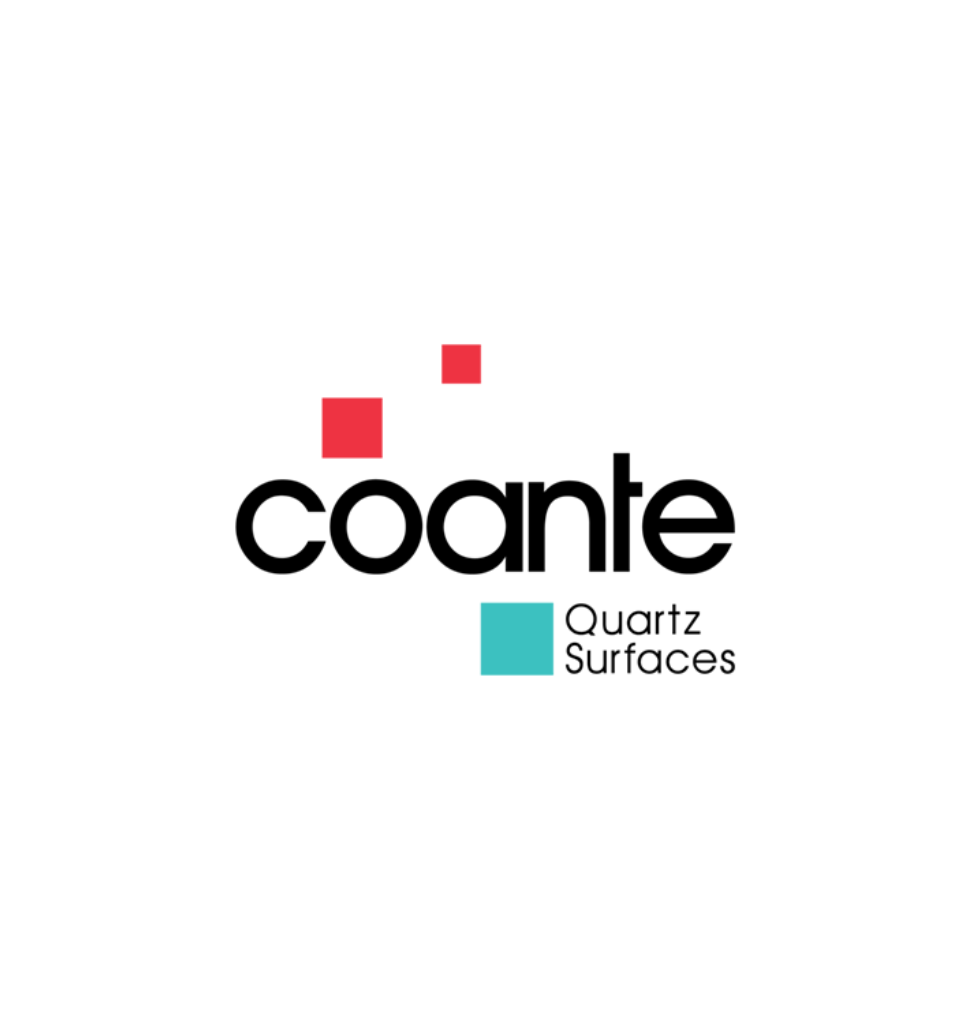 Learn more about in other sections