Artificial Intelligence and Machine Learning in Additive manufacturing with FDM technology
01 June 2022
11:30 - 12:00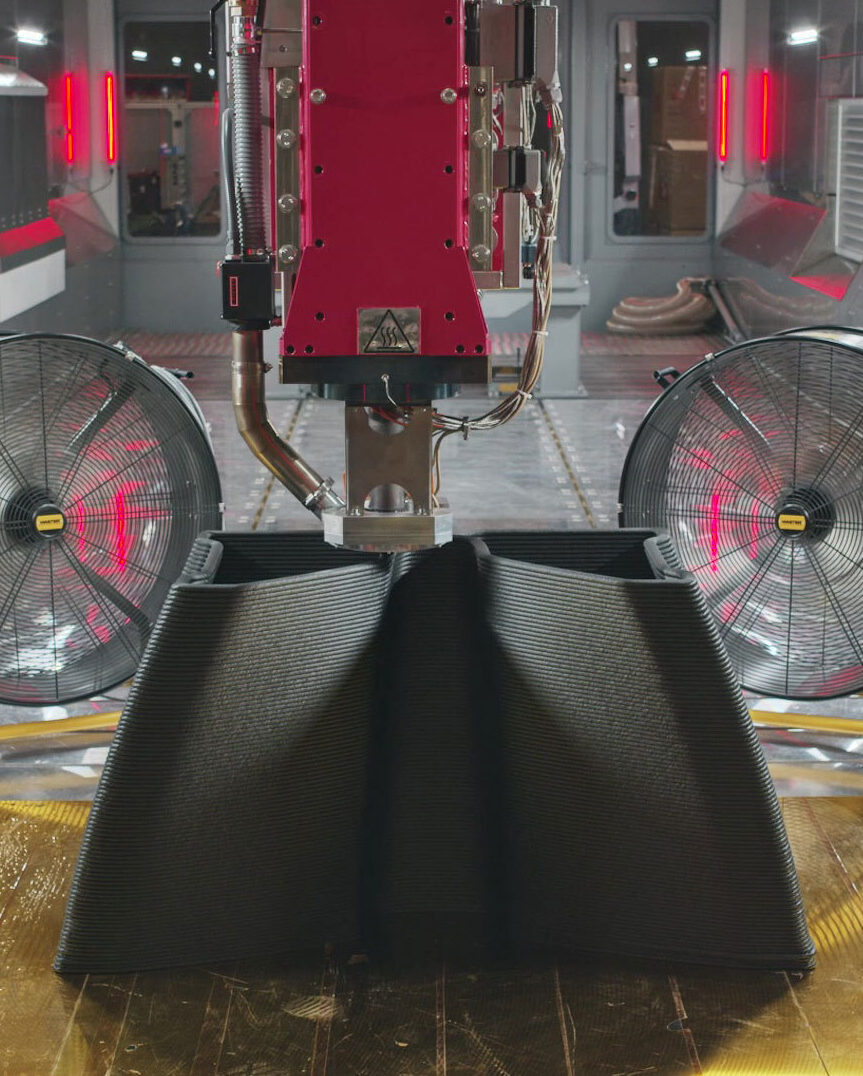 When approaching the subject of additive manufacturing, one comes across different types of processes and different degrees of development.
Some reach advanced levels, while others still do not integrate the tools that make the process reliable.
In FDM, the challenge is to facilitate the work of the operator, which uses various materials on different machines.
We wil focus on machine learning and AI to make the process predictive and correctly manage critical parameters such as adhesion temperature or mass flow rate.
Speaker:

Enrico Bragagnolo — Sales Area Manager

Language:

English
Enrico Bragagnolo
Enrico Bragagnolo is Sales Area Manager at Breton since 2008.

He supports customers in their investments and improvement processes, suistaining their increase in efficiency and flexibility through the adoption of Breton additive and subtractive technologies.
Vea el vídeo completo del seminario web
Fill in the form below to get the webinar video.
Learn more about in other sections