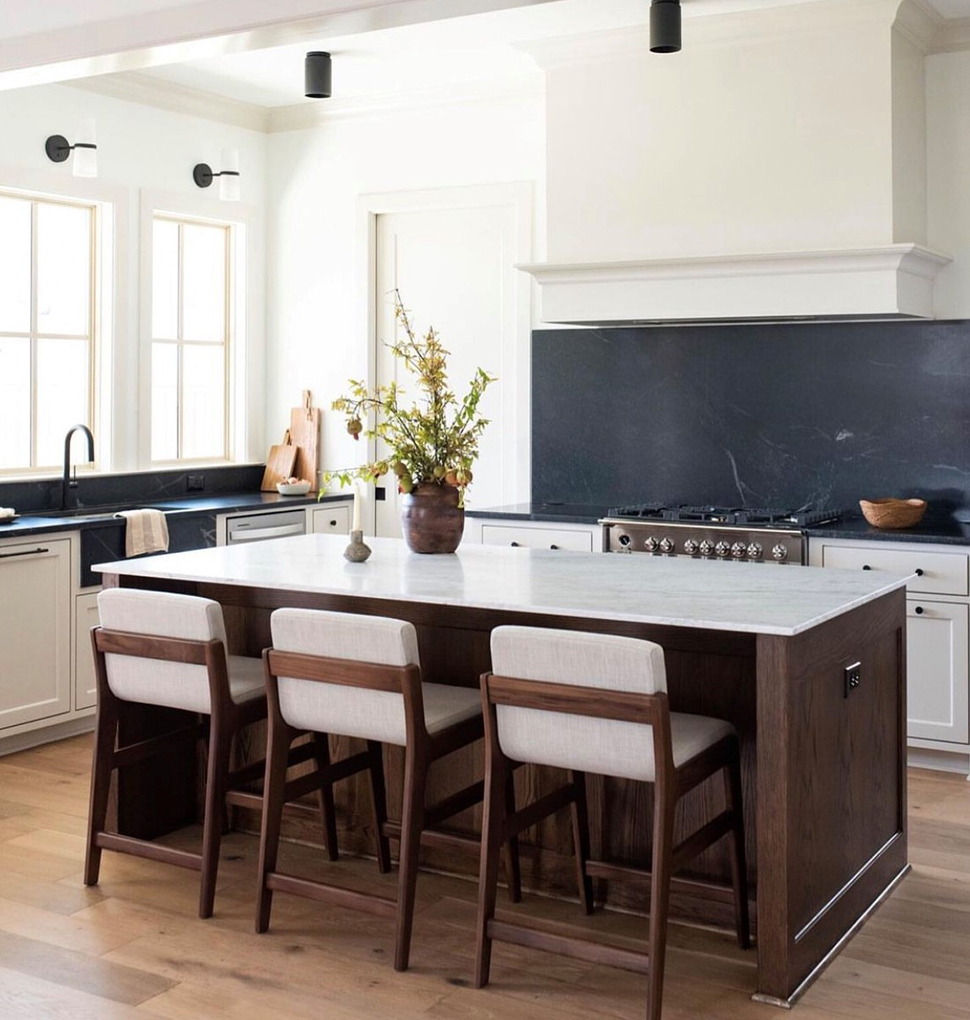 Customer story
18 September 2023
Arlington Marble: inspiring beautiful creations
Customer stories portrays excellent national and international companies that have established long-term synergies with Breton to grow their business.
The company featured in this Customer Story is a family owned and operated business since 1971: Arlington Marble (Fort Worth, Texas).
Scroll to discover
Mr. Shoults, owner of Arlington Marble, sat down to talk with us about their plans for growth, software and technology as well as choosing the best solution based on their needs.
Arlington Marble was started in 1971 by Mr. Shoults' father-in-law, Gene Johnson, a pioneer in the industry at the time.
In the past few years it became evident that in order to keep up with the demand, Arlington Marble needed to make the necessary changes for their business.
The beginning of their partnership with Breton
Mr. Shoults knew Arlington Marble needed to automate. It became taxing on them from a labor standpoint and so he began his research into many companies to find the perfect machinery. This is how and where the partnership with Breton began.
Mr. Shoults says "Breton came in and really took the time to understand our needs, where we currently were and where our plans were to grow." Arlington Marble first purchased a Breton Genya machine and the software along with it. From there they soon realized the advancements they could make.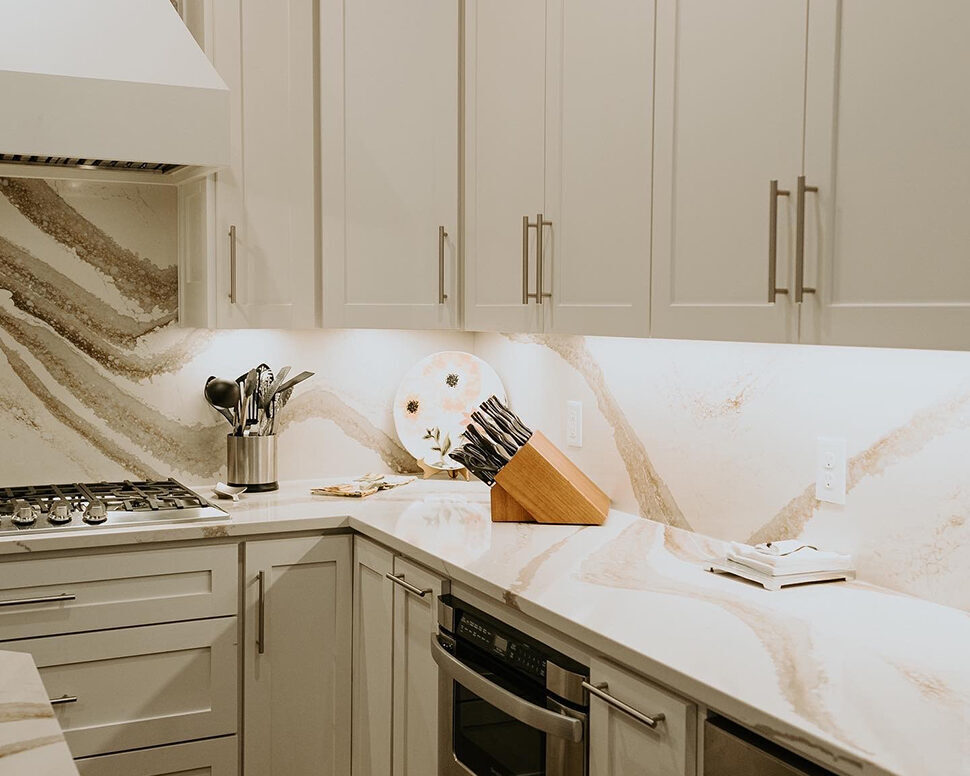 New software and technology
New software and technology can be a daunting thing, especially when no-one in your shop has any CAD experience. Mr. Shoults discusses the learning curve with Breton Software and their company's process by going fully digital.
He states "They have a technological platform that allows a shop like ours to take the template work that is done out in the field, digitize that in the simplest form possible without adding resources that are just dedicated to CAD and make it the simplest, seamless transition that I could have ever hoped for." After a short amount of time the Arlington Marble team no longer felt the software was daunting but quite simple to navigate. This is when they began to think about the expansion of another machine.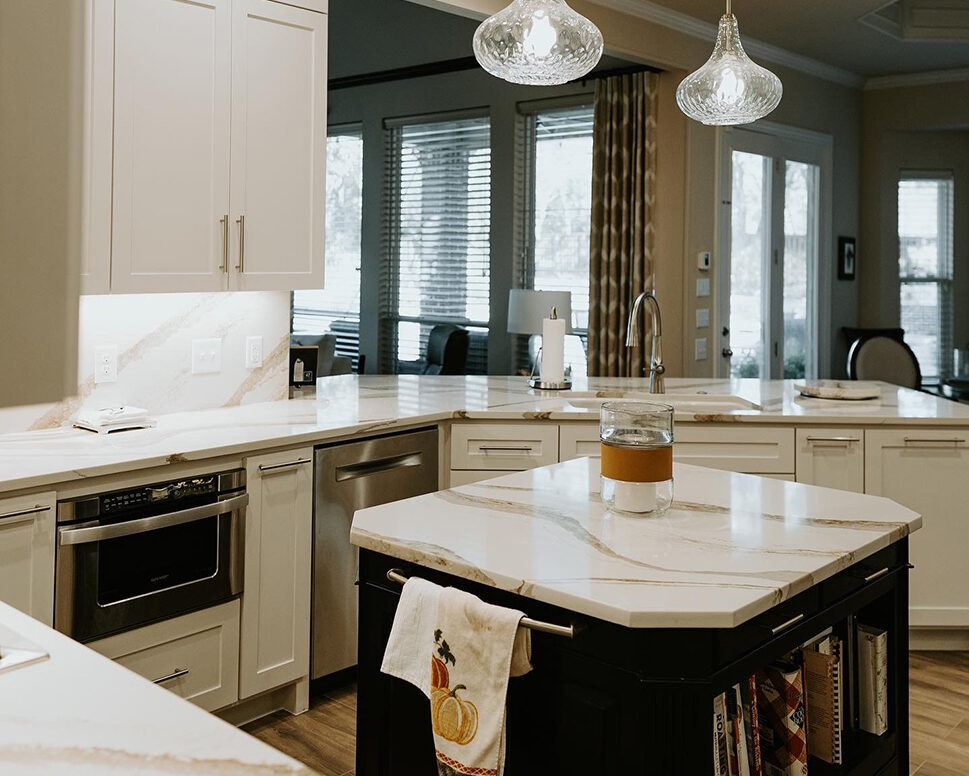 First Forte Flash installed in North America
Mr. Shoults and his company always want the best for their customers. When expanding on their machinery, they soon began to realize the Breton Forte Flash was the way to go. After seeing this machine debuted at Marmomac 2022 - Arlington Marble purchased the machine. It was then displayed at TISE 2023 and reassembled in their shop in February.
With the measurable improvements in speed, productivity and cost, after four months of having the Forte Flash in their shop in addition to the Genya, Mr. Shoults states "an average job went from $14 - $17 a square foot and today we are well under $5 a square foot." A remarkable improvement.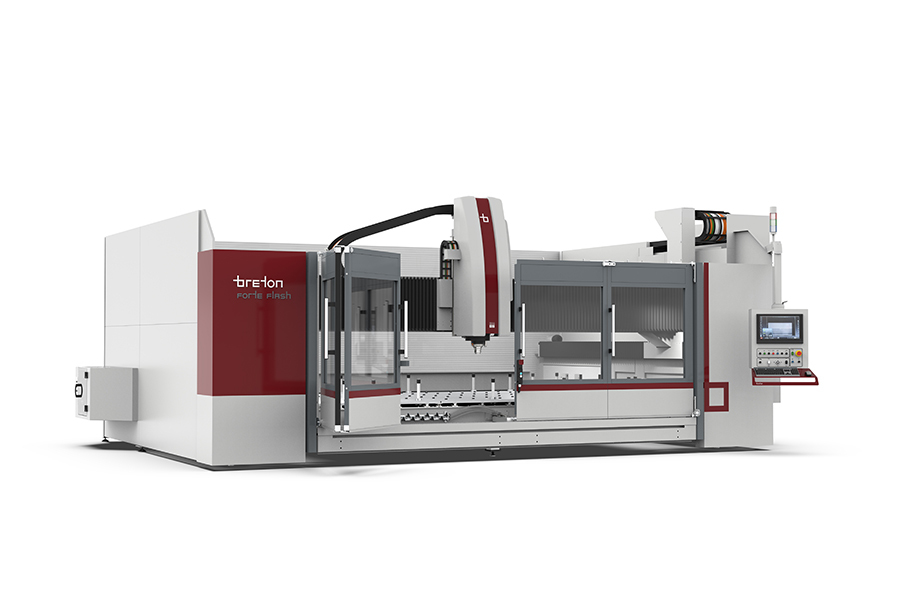 Learn more about in other sections