Customer story
A coffee with...Ido Winer (Caesarstone, Israel)
In this episode of "A coffee with..." we met Eng. Ido Winer, Materials and Research Team Manager in the R&D department, to talk about Caesarstone's approach to sustainability, consumer trends in the Engineered Stone industry, and the strategic partnership between the Company and Breton.
About Caesarstone
Caesarstone represents a key player in the global Engineered Stone Industry.
The Company was founded in 1987 in Kibbutz Sdot Yam (Israel) by starting up a small production site. After the early beginnings, the Company and this small plant started growing constantly, especially during the last twenty years.
In 2005, Caesarstone built its second factory in Bar-Lev (Israel) and, then at the end of the first decade of the 2000s, it began establishing subsidiaries in its main markets: Australia (2008), Canada (2010), USA, and Singapore (2011) and UK (2017) along with activity conducted through distributors in approximately 50 countries. Also, in 2012, Caesarstone became a public company on US NASDAQ (Symbol: CSTE).
In 2014, Caesarstone built its third factory in Richmond Hill (Georgia, USA).
Today, Caesarstone owns therefore three production facilities, with a total of seven BretonStone® Plants inside, and it is considered one of the most famous and prestigious brands in the global quartz surfaces industry.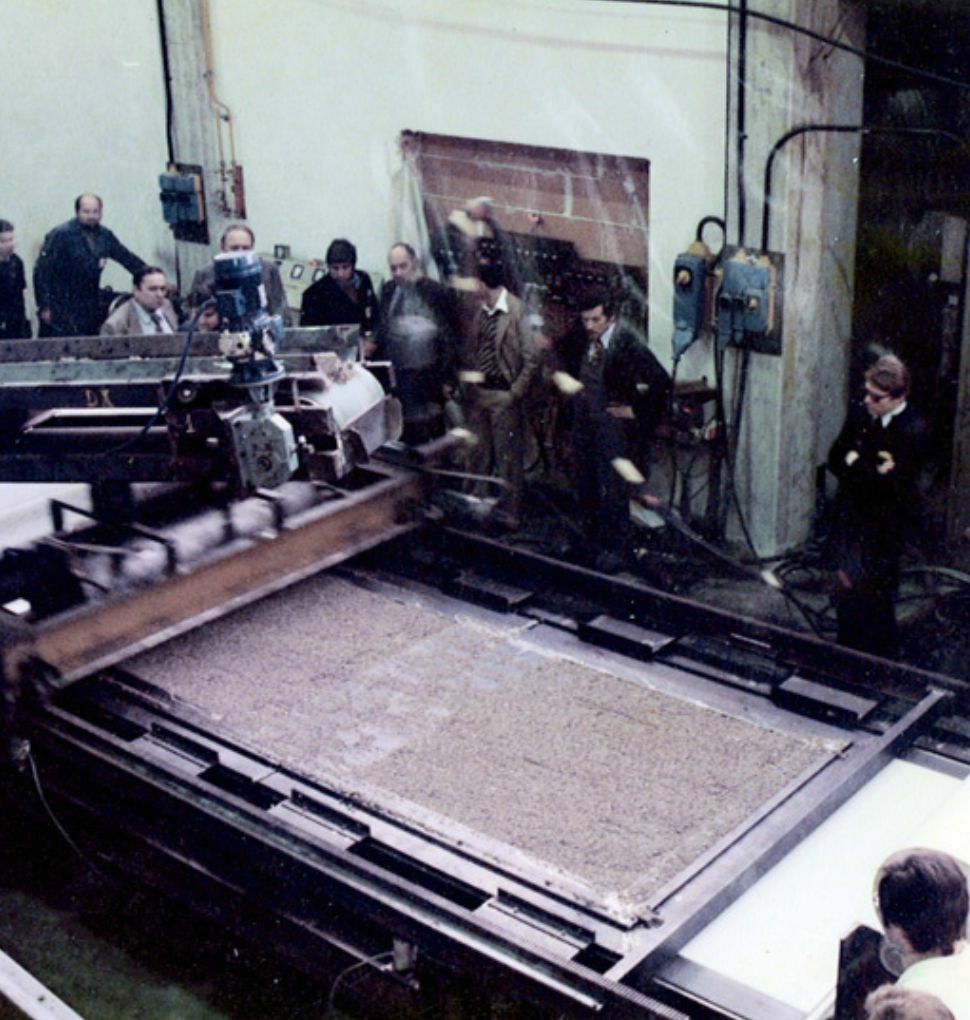 The career in Caesarstone
"My background is mainly in Chemistry and material science: I am a chemical engineer. I worked in different companies before Caesarstone mainly regarding composite materials. In 2017 I started working for Caesarstone in the R&D Department as a researcher.
After a few months, the Company decided to build a team focused on research and materials. I have had the beautiful chance to build and then manage this team. In the last years, we recruited many talented engineers and researchers.
Now, the team is dealing with strategic projects for the long-term, like Bioquartz® and Biolenic® resin, cooperating with Breton Institute of Technology (B.I.T.). We are focusing on the complexity and all relevant aspects of these innovations. Any new raw material with strategic potential is interesting for Caesarstone."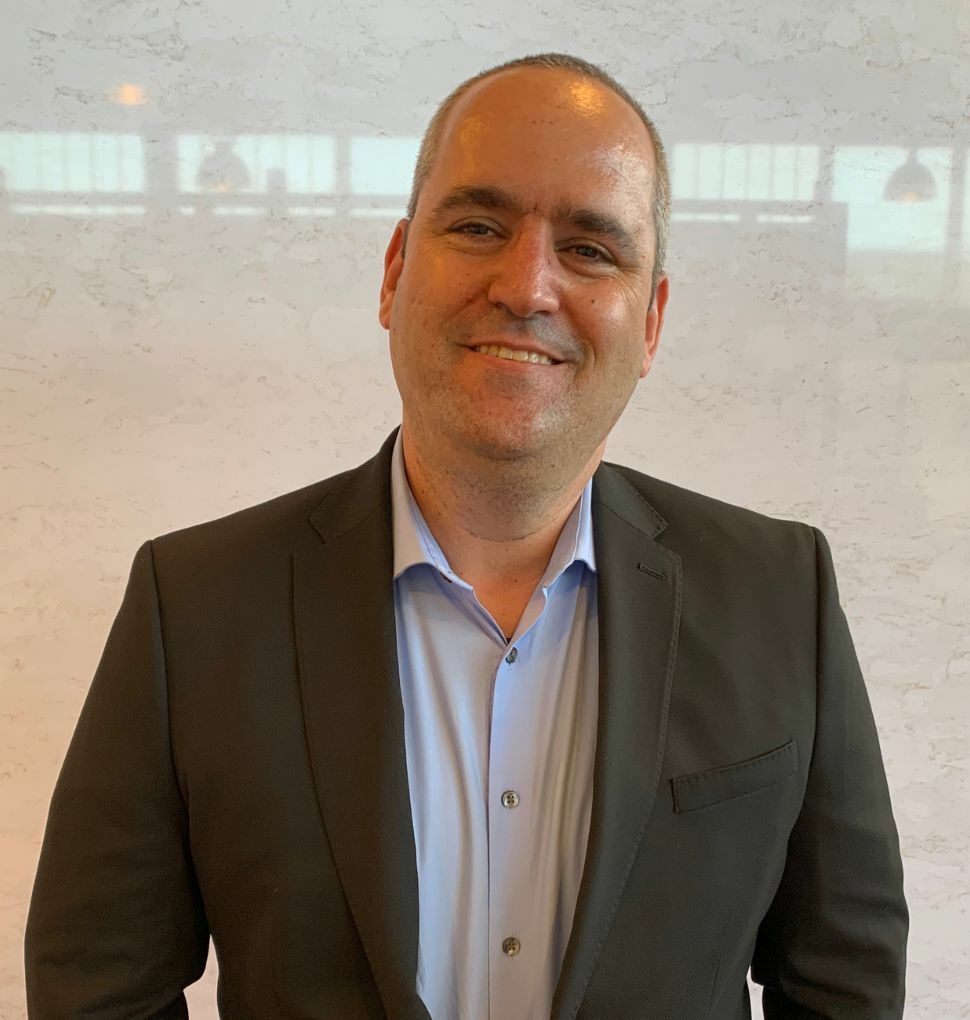 A sustainable and visionary leader
"Caesarstone believes sustainability represents a strategic topic. We worked for many years on sustainability, not just talking about it. We have been using recycled materials in our products and recycled water in our lines for more than 20 years.
That's something that is in our DNA.
Besides that, in the last few years, we expanded our approach by looking for new, diverse, and sustainable raw materials for our products. We're also working on our Company Policy: last year, we completed our first ESG Report about the strategy we expect for the upcoming years, with specific goals regarding what we are deepening. A part of this is the R&D effort in the completed or ongoing projects.
The two projects that we are managing in synergy with Breton are about:
Bioquartz®
Biolenic® Resin
Both touch on sustainability from two different sides. The Bioquartz® comes to deal with silicosis and enforces the workers' safety in our industry. For Caesarstone, it is something that we see as a strategic priority.
We consider Bioquartz® very interesting because it can provide many design opportunities, that are not available in other alternative solutions. We completed many tests and the results are very interesting: everything looks promising. I think the main issue here will be the availability of this material and the price. We need to work on finding the right balance between costs and innovation.
Biolenic® Resin looks very similar to regular resin and can offer further solutions on different levels. It is fully bio-based, does not contain any dangerous material inside, and has a huge potential."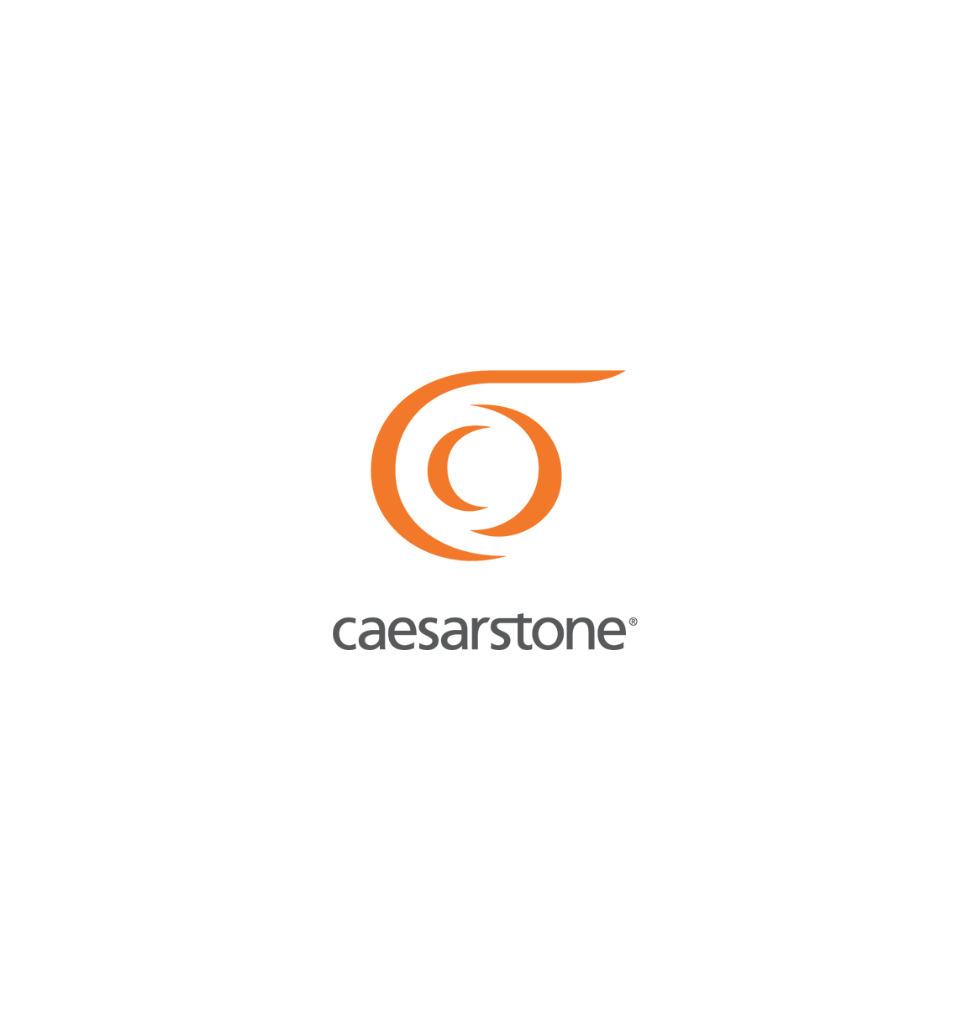 Customers and sustainability
"Our first market is North America: we have a distinctive brand there. Australia is our second-biggest market. Europe shows a highly competitive scenario with many good competitors but, otherwise, we're always trying to stand in the Old Continent.
In these areas, the customers might be willing to pay some premium for sustainable products. Customers are smart. They do not want any greenwashing. Customers need real sustainable solutions, and we want to meet their needs.
Other markets might be more cost-driven.
In the early stages, we believe these next-generation products should be addressed to premium markets (USA, Australia, Europe) and then to others. This situation could be comparable with our outdoor kitchen collection launched two years ago, which is very distinctive and unique.
In the initial stages, we designed it from premium markets with premium prices, now is establishing itself as a new emerging trend in many other areas."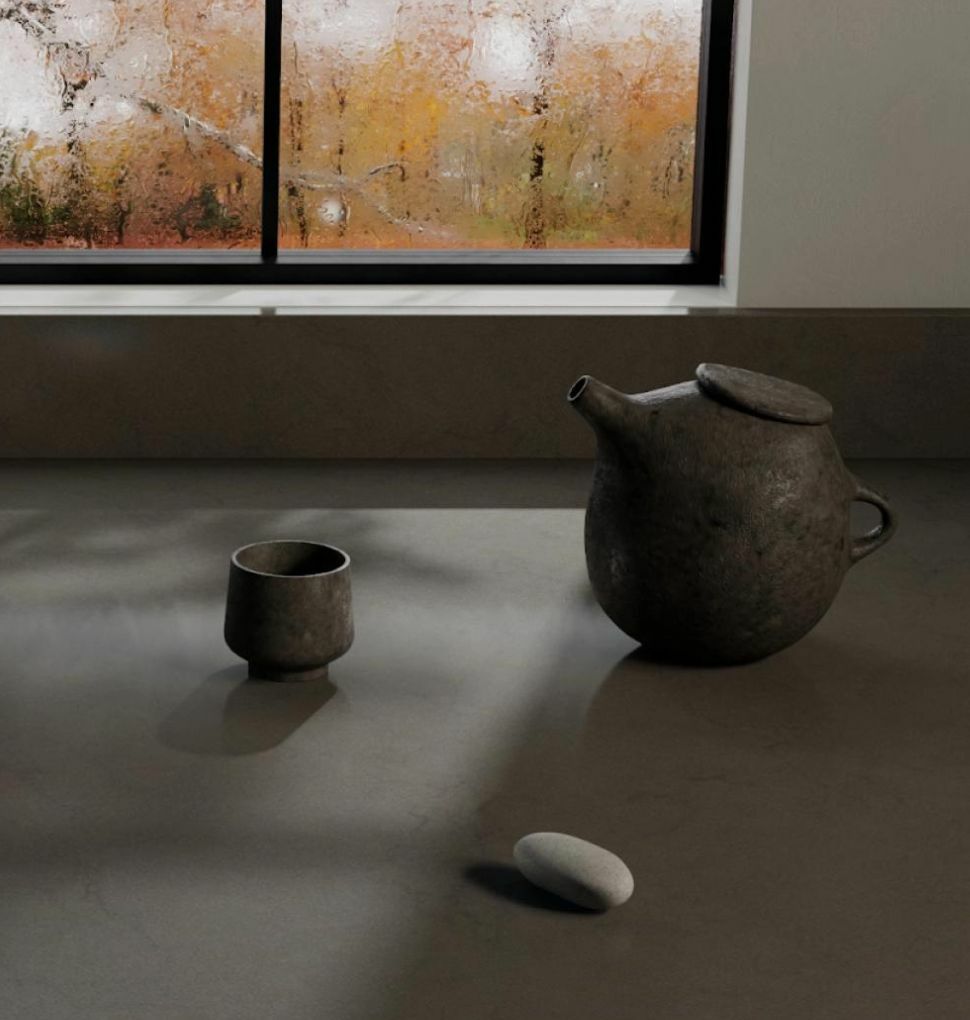 Strategic partners
"For us, Breton is a strategic partner. The synergy between Caesarstone and Breton began many years ago, when we started with the first plant, and is still proceeding very well.
We always cooperate for a deeper understanding of specific needs and to find the best possible solutions each side can offer.
I think Breton represents our most important and strategic partner. We are satisfied because this makes us stronger and more competitive in the markets we cover."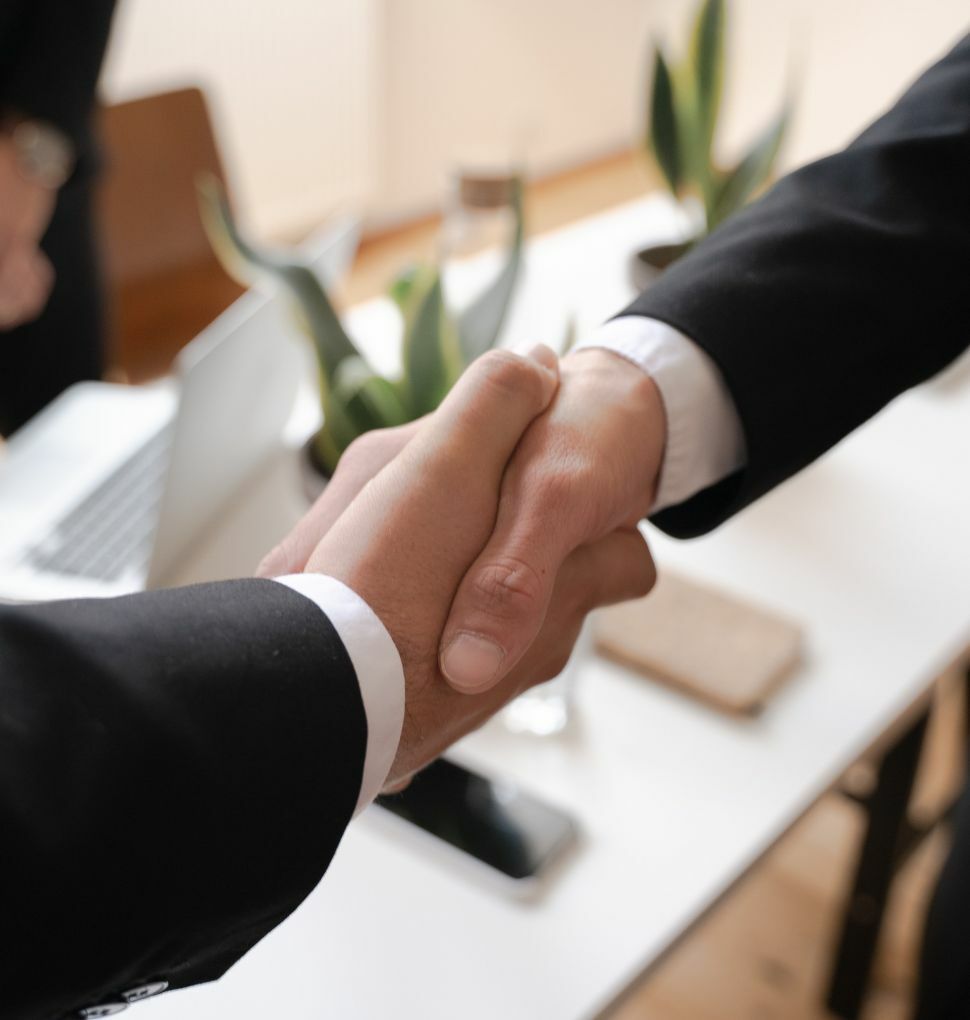 Learn more about in other sections