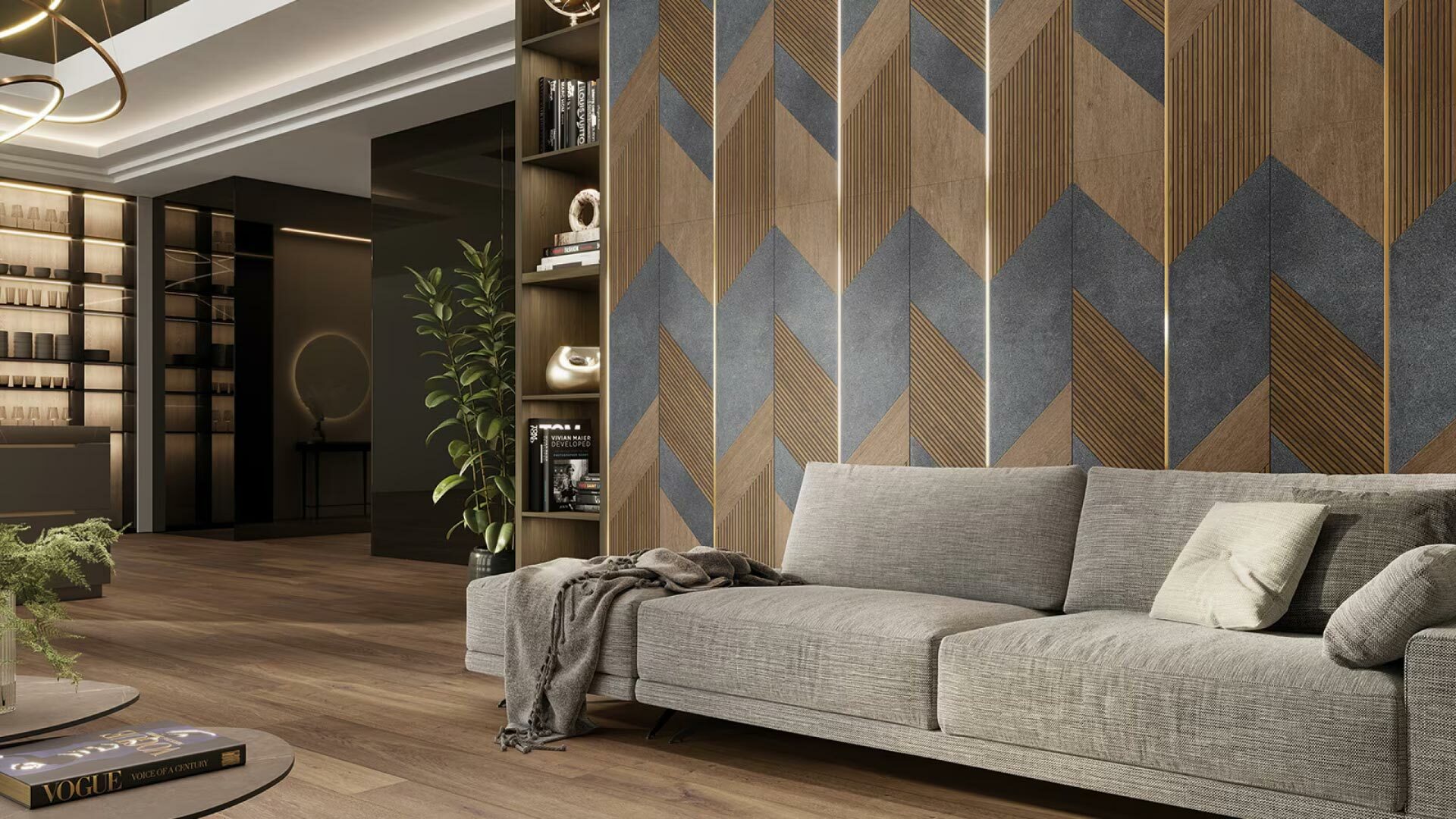 Giving shape to design projects
Behind the scenes, Breton helps Porcelanosa in giving shape to design projects with its know-how, expertise and advanced technologies.
Specialised in wall and floor tiles
Porcelanosa specialises in the production of porous single-fired wall and floor tiles, stoneware and porcelain tiles in a wide range of formats and finishes.
Its products are characterised by their high tech features, innovative design and unbeatable quality.

A ceramic wall and floor tile sector's leading manufacturer
Porcelanosa has a workforce of over 800 employees and has forged a worldwide reputation as a business group, thanks to its ongoing efforts in the field of research and quality.

It produces about 2 million sq. ft./day and has a storage capacity of 20 billion automated warehouses in Spain and 10 billion overseas.

Learn more about in other sections