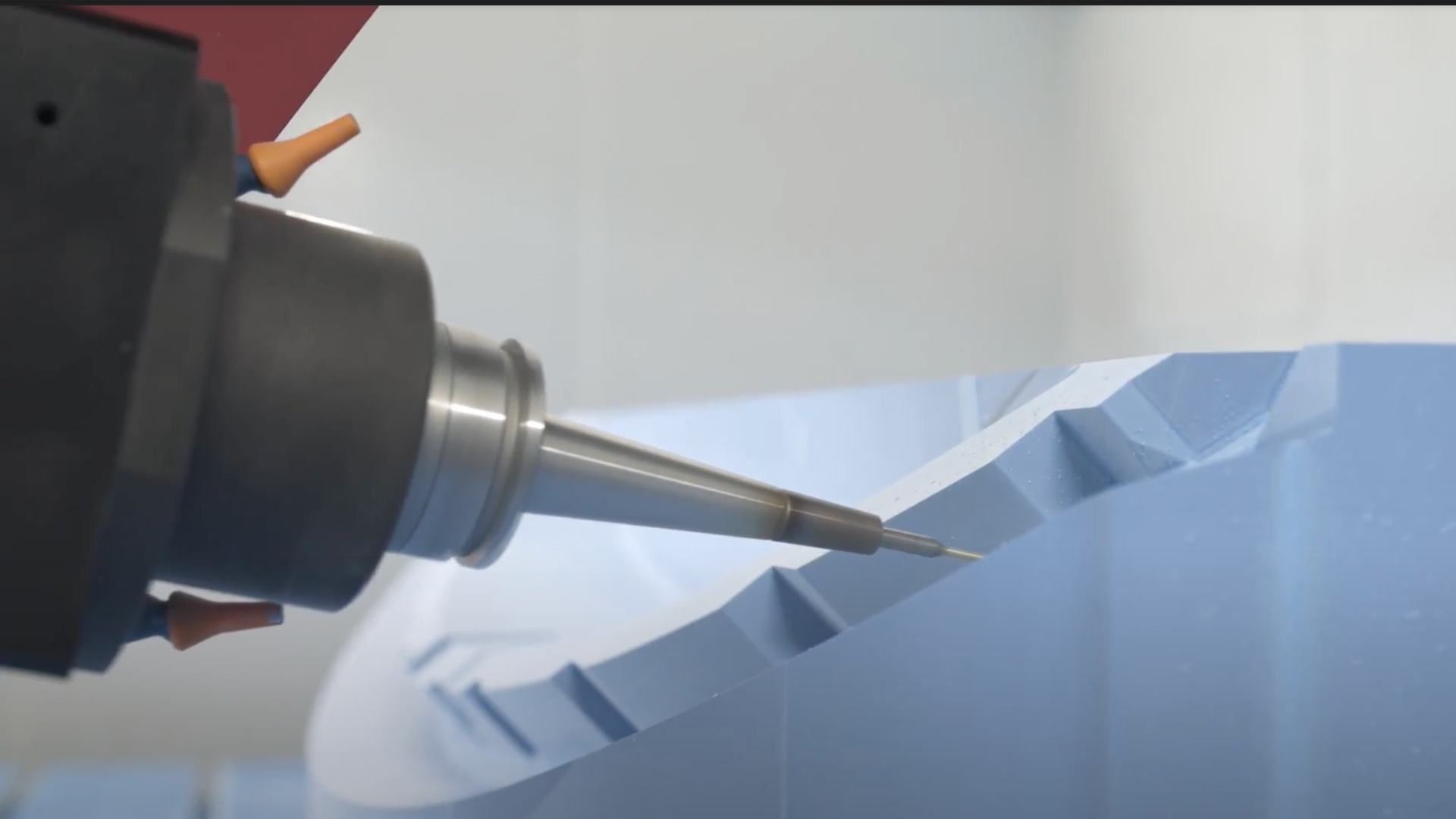 Customer story
24 August 2022
Meccanica DB06 srl: precision engineering for Automotive and Aerospace
Customer stories portrays excellent national and international companies that have established long-term synergies with Breton to grow their business.
The company featured in this Customer Story is true excellence in precision mechanics: Meccanica DB06 srl (Civitella del Tronto, Italy).
Watch the video to see the full interview
Mr. Brandimarti Maurizio, Shareholder, and Founder of Meccanica DB06 srl, tells us about the Company.

A pleasant conversation that deepens the story of the Company, the strategic partnership with Breton, as well as the plans for business development.

Discover the Company
From general mechanics to automotive and aerospace industries
Meccanica DB06 has distinguished itself through progressive growth over the years.
This entrepreneurial story began with a simple three-axis machine dedicated to general mechanics.
Step by step, the business growth led the Company to explore new sectors like Automotive and Aerospace.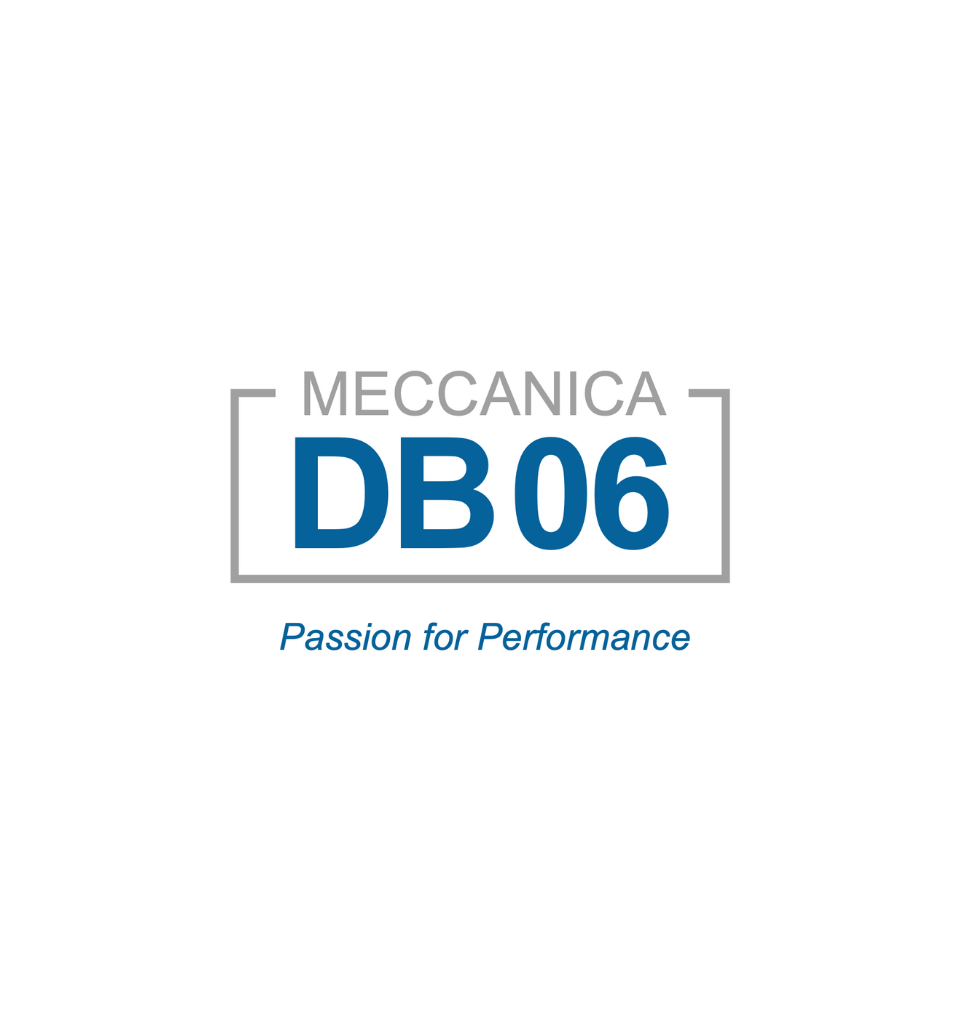 An established relationship of trust
Supporting business growth requires effective and appropriate investments.
Meccanica DB06 decided to invest in Breton to machine carbon models.
A successful choice. Indeed, it brought new and further investments by the Company in Breton's machines. These investments allowed the Company to increase its production capacity and satisfy the growing demand of the Automotive and Aerospace industries.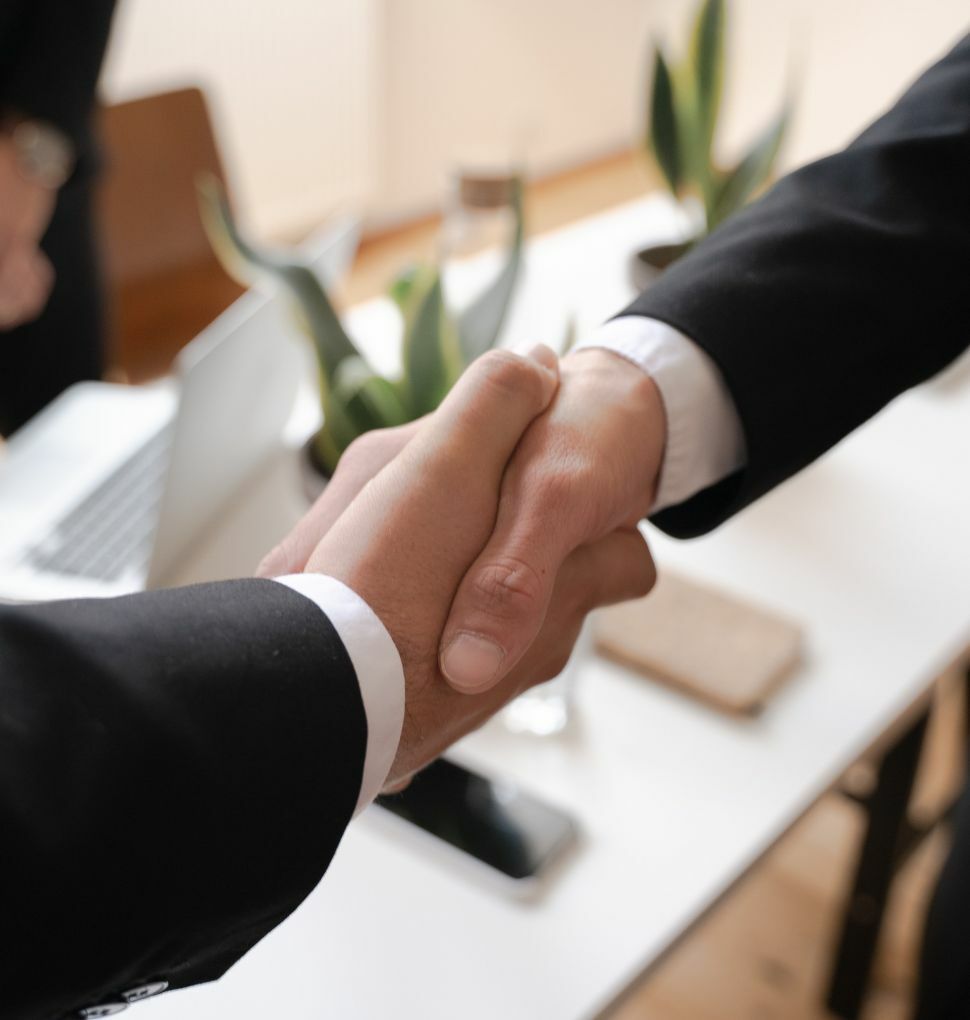 The future between youth and innovation
In addition to production-related investments, Meccanica DB06 relies heavily on a solid value structure.
Dedication, seriousness, and professionalism are values that pervade the Company. All this, with a strong focus on the real engine for innovation and growth: the young employees.
Relevant values, youth, and beyond. Meccanica DB06 also focuses on research. In particular, that of new production technologies related to resin models.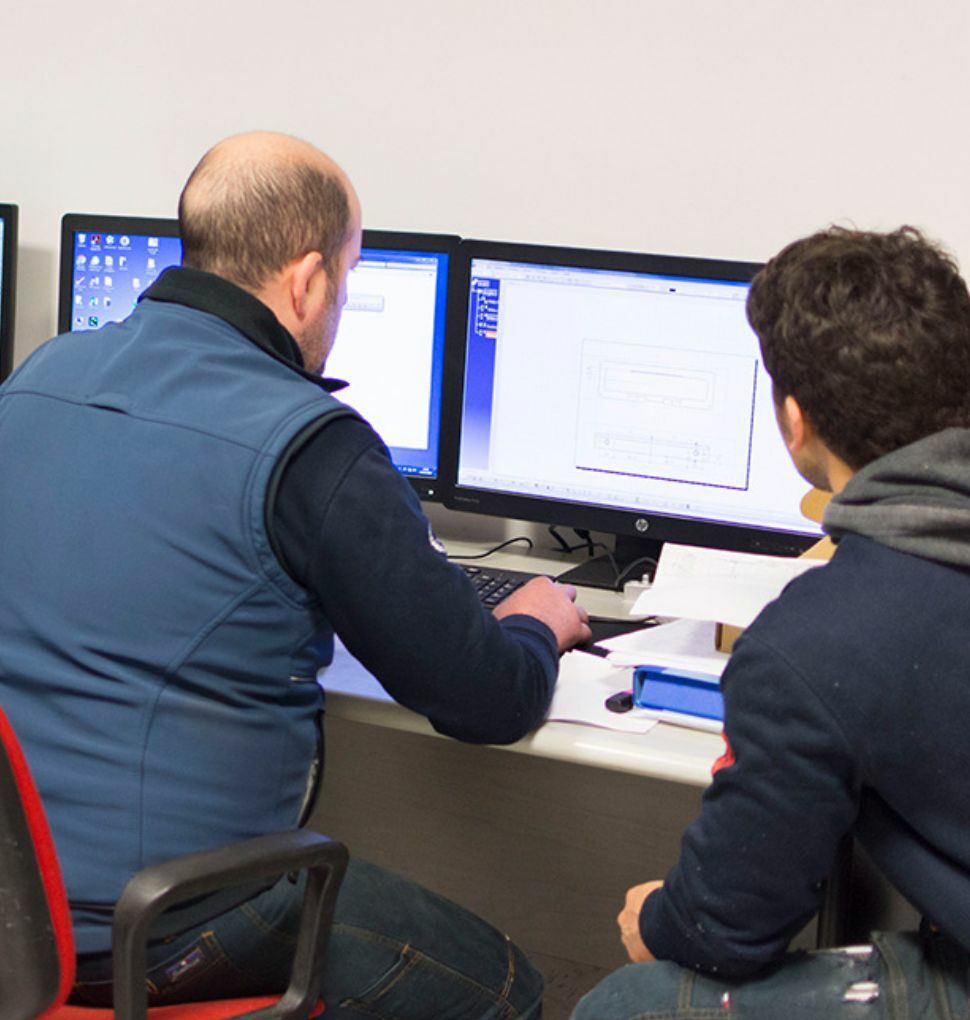 Learn more about in other sections