Customer story
A coffee with...Jitendra Kumar Kothari (Marudhar Rocks, India)
Discover what Mr. Jitendra Kumar Kothari - Shareholder and Managing Director of Marudhar Rocks ltd - told us about his experience in the Engineered Stone industry, the main trends on the horizon and the secrets behind the success of the brand Semprea Quartz.
Introduction
India is one of the rising stars in the global Engineered Stone industry, exporting to the USA more than 500.000 sqm per month of engineered quartz slabs.
One of the key players in this growth is Marudhar Rocks ltd., one of the largest processors and exporters of granite from India, with an annual processing capacity of more than 500.000 square meters.
In 2018, the company decided to successfully diversify its business by investing in a BretonStone Plant and entering the engineered quartz industry.
In this episode of "A Coffee with…", we meet Mr. Jitendra Kumar Kothari, Shareholder and Managing Director of Marudhar Rocks ltd.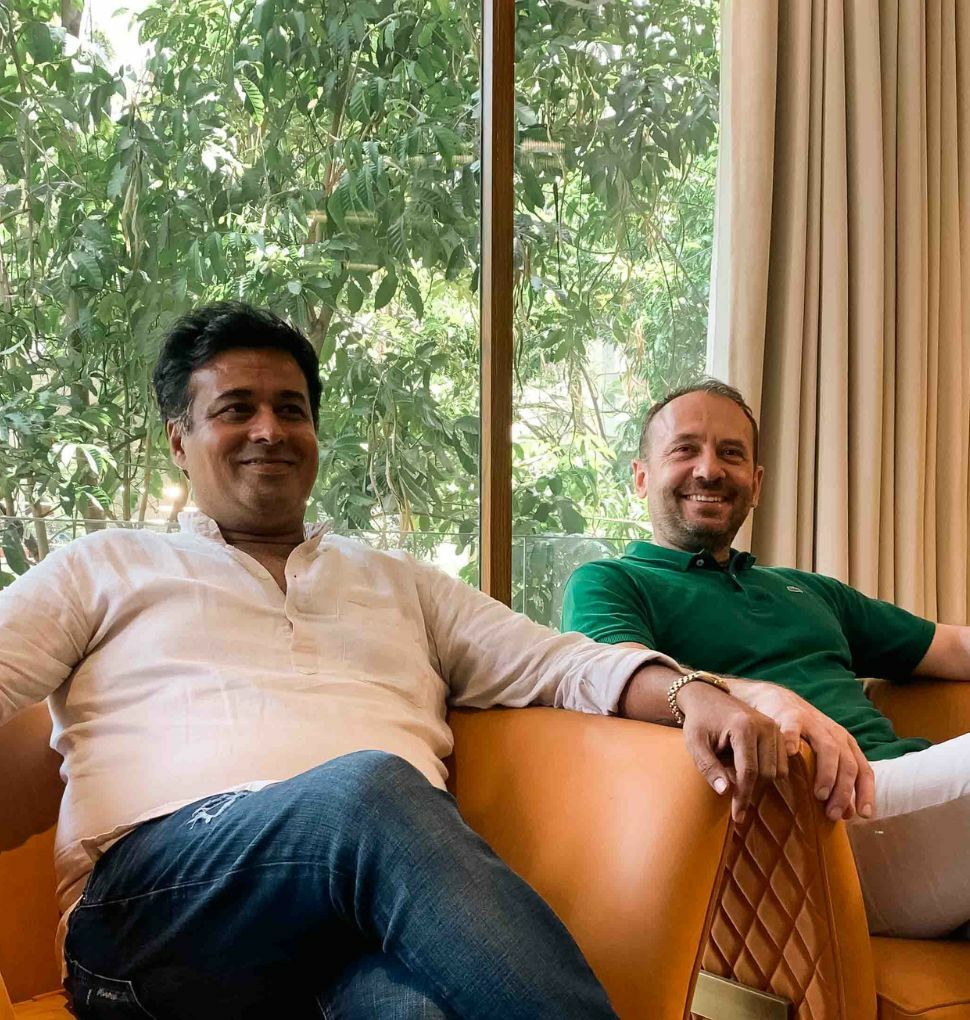 A solid background in the granite industry
"I'm in the granite industry since 1990.
I started working with my brother in granite trading when I was just a teenager.
We started up our first factory for processing granite in 1996.
In the first years, all went well.
Then, in 2007, we started up our Gangsaw size Granite plant in Hosur.
Today we are one of the leading manufacturers of granite slabs from India.
We have three granite units located in North and South India with modern Italian Breton technologies."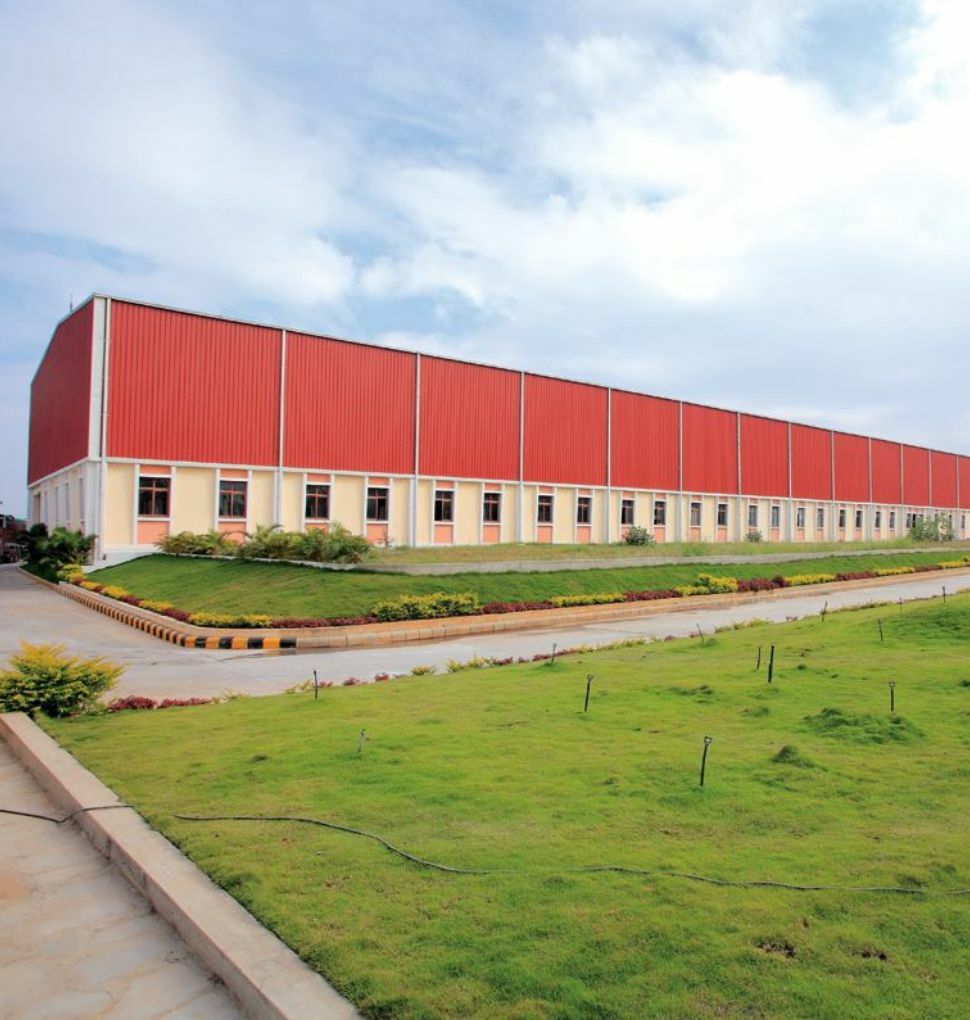 Why did you decide to invest in BretonStone plants?
"Marudhar Rocks is selling granite slabs to the foreign markets since 2007.

The first year was very challenging: just five containers in 12 months. Not an encouraging start, but we continued to believe in our project.
Today, we ship almost 200 containers a month in the world.
As soon as our customers started asking for quartz, we evaluated this opportunity, and then, in 2018, we decided to invest in BretonStone industrial technologies for quartz slabs manufacturing.

Our first BretonStone slabs plant started up in 2020 in a challenging time due to the pandemic and the US antidumping sanctions and countervailing duties.
It was particularly hard for us considering that we were just at the beginning of our business project. Because of Breton's help and our experienced team, thankfully, everything went well.

Increasing production capacity and expanding the product range today are crucial.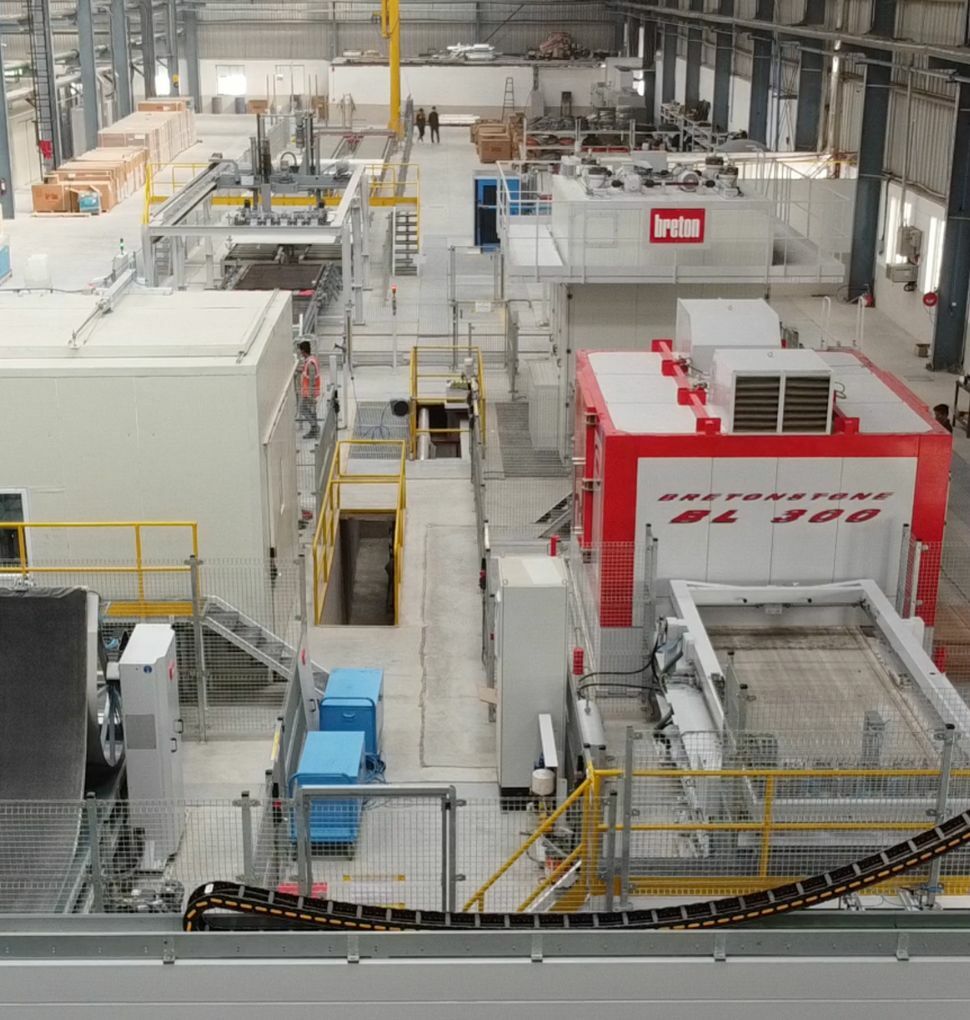 The second BretonStone plant
After 18 months of hard work, we once again believed in ourselves and invested again with the acquisition of a BretonStone slabs plant that was recently installed in Jaipur. Within a few months we are witnessing very promising results.

Now we have two plants:
The BretonStone SuperJumbo plant in Hosur;
The BretonStone Jumbo plant in Jaipur.
Today, our brand Semprea sells about 25% of the total Indian quartz export to the United States. Marudhar and Pokarna hold monopoly in the Engineered Stone segment in India, contributing to about 50% of the total market share.

We are very grateful with these results but thrive to achieve more."
New trends on the horizon?
"Semprea Quartz, started by focusing on export but today we are observing a booming domestic market.

India is a very interesting market because of its huge potential.
Most people consider India a low-cost market but there is also a very interesting premium market for quality engineered stone.

The middle-class wealth is growing, driving significant demand for premium products.
Today, the domestic market is strongly asking for customized products, and this will be an important driver for future investments and developments in the Indian Engineered Stone Industry.

Looking at the market potential in India, we are planning an expansion primarily focusing on the Indian domestic market next year.

The future is bright!"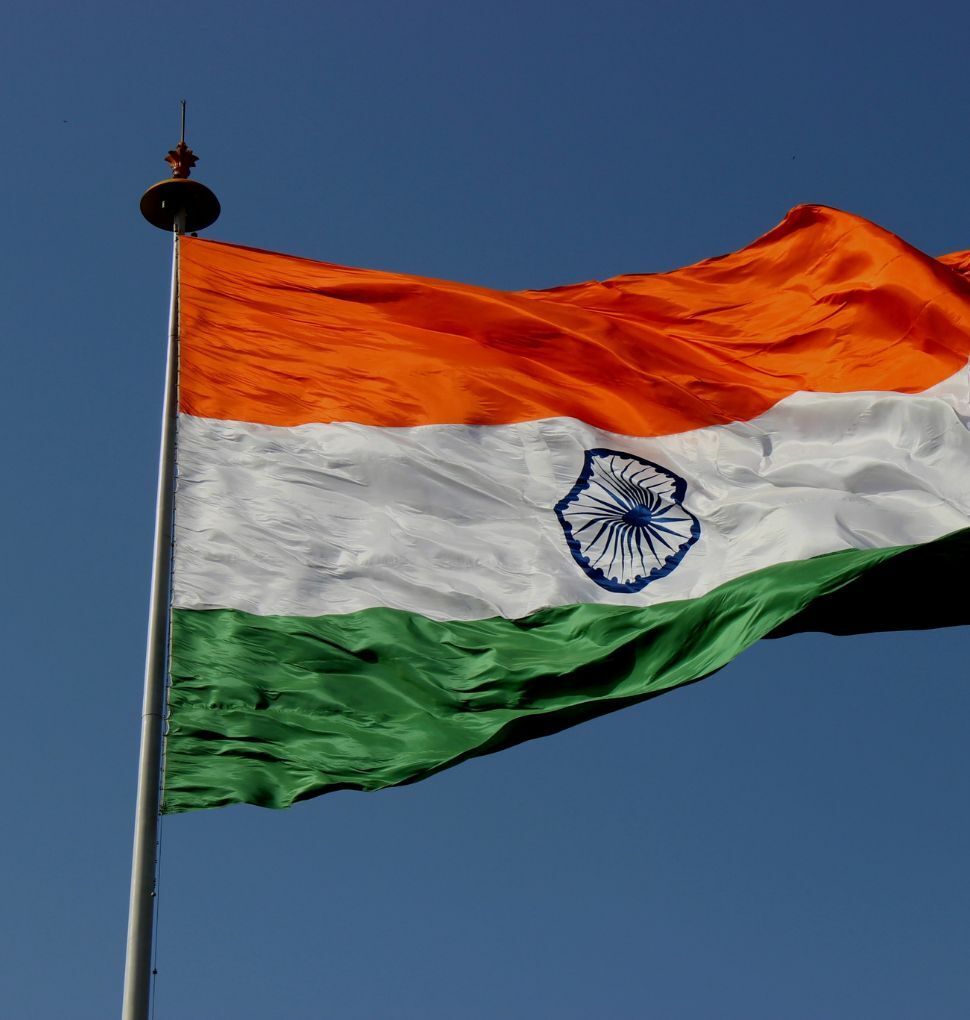 The secrets of your success?
Hard work and vision!

To make this project successful, we worked hard, never losing faith, with belief in the 3 D's of success: dedication, determination and discipline. We trusted ourselves and the future.

The human factor is a key driver for building a work environment where dreams come true. I love sharing any experience, from the best to the worst, with professionals of a good spirit!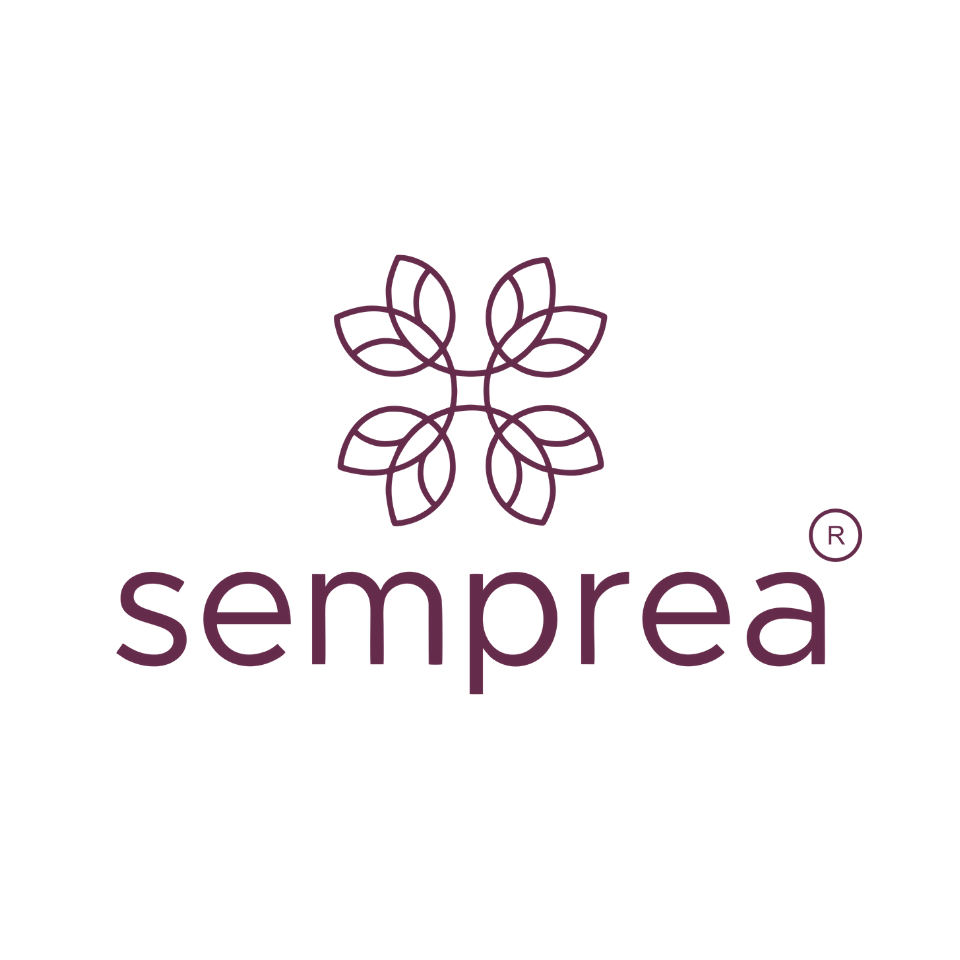 Learn more about in other sections