How to scale the production of kitchen tops: pros and cons of different solutions
01 giugno 2022
11:00 - 11:30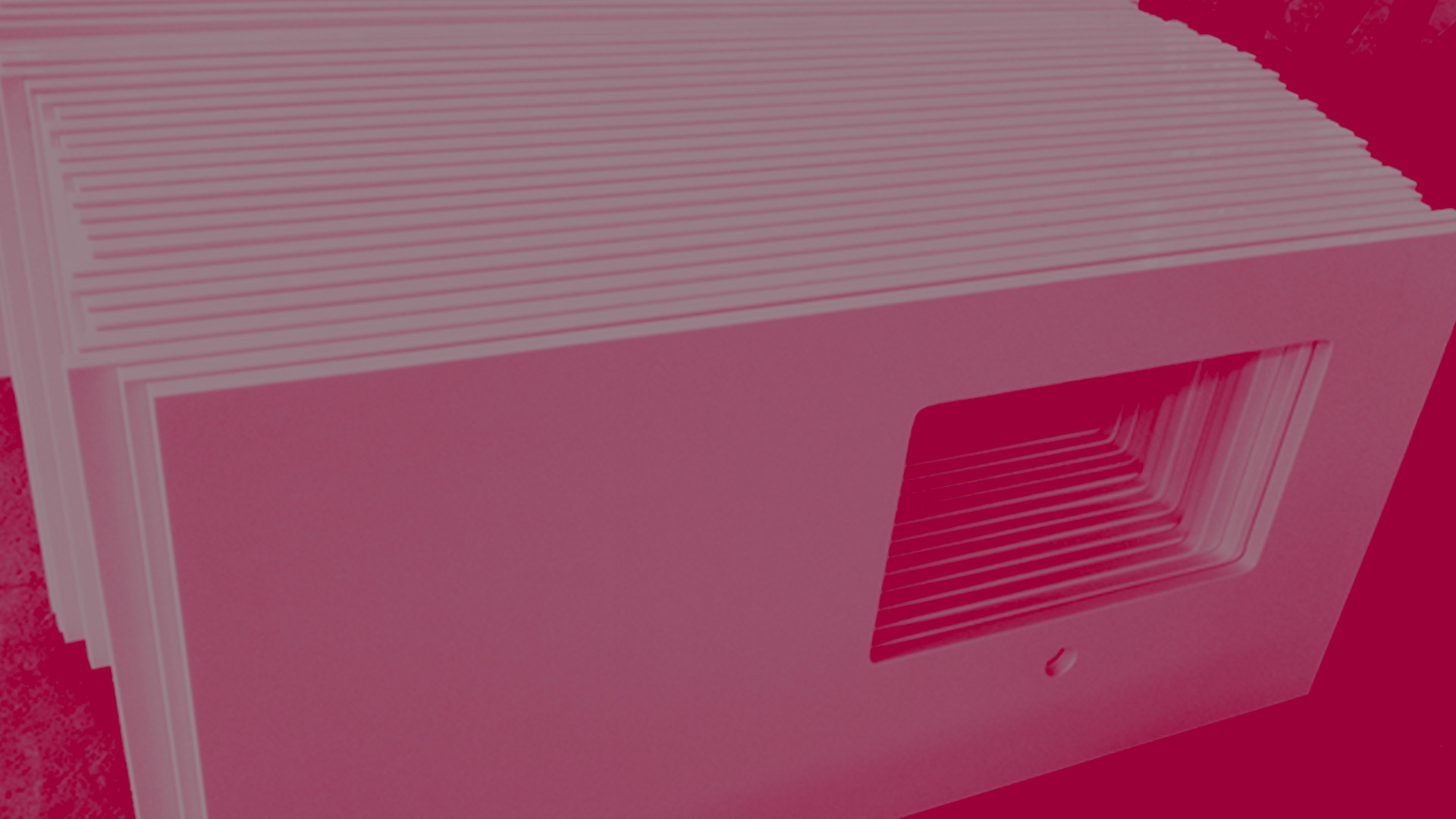 The market for kitchen countertops is in a constant state of growth, as a direct result of the increasingly diverse material options available to consumers.
Investing in high production equipment in order to expedite manufacturing to meet this new demand is an excellent choice for businesses.
Breton explains which is the best technological solution according to the growing objectives in terms of productivity and investment.

Palestrante:

Fabiano Zilio — Sales Engineer

Língua:

English
Fabiano Zilio
Fabiano Zilio is Sales Engineer at Breton since 2004.
He focuses on studying, simulating and developing complete solutions for natural stone, composite and ceramic manufacturing lines and plants.
Komplettes Video des Webinars ansehen
Preencha o formulário abaixo para receber o vídeo do webinar.
Saiba mais em outras seções