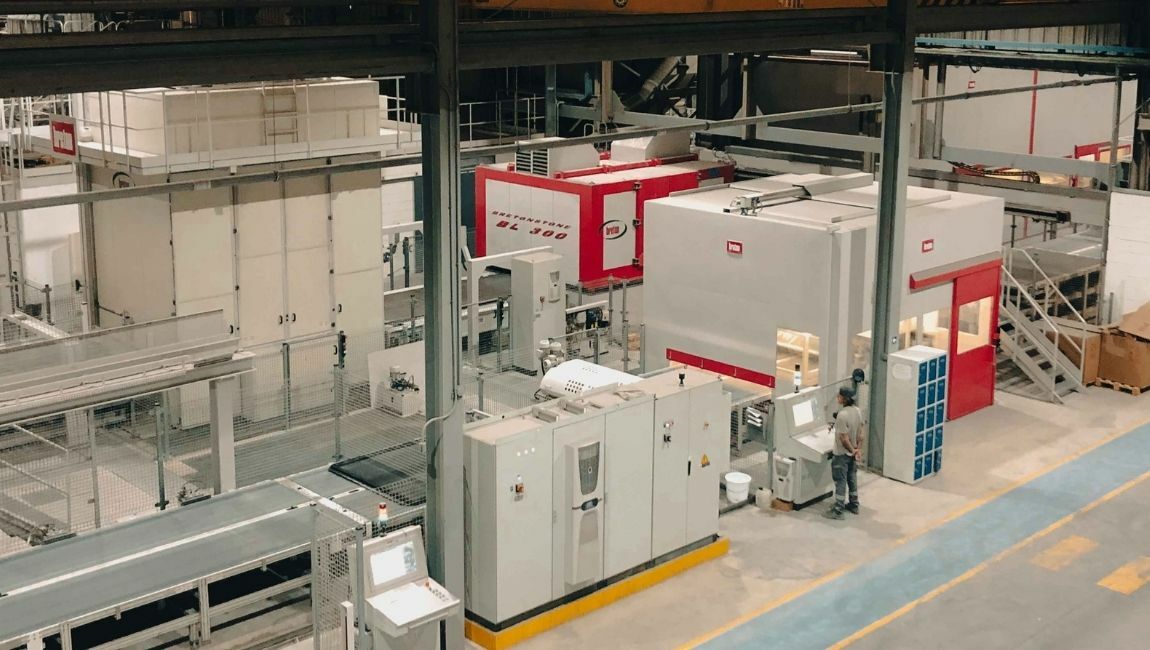 Article
Part 3 | Risk of choosing a low investment plant in the Engineered Stone business
Eng. Giancarlo Crestani, Engineered Stone Sales Director at Breton, explains why it is a big mistake to say that it pays to invest in low-cost industrial plants.
Scroll to discover
Risk of choosing a low investment plant in the Engineered Stone business
Abstract
In the previous publication, I demonstrated how producing Engineered Quartz slabs with BretonStone technology provides relevant economies of scale compared to production models based on alternative technologies.
Now we are going through another interesting topic:
the importance of establishing a strong and recognizable brand.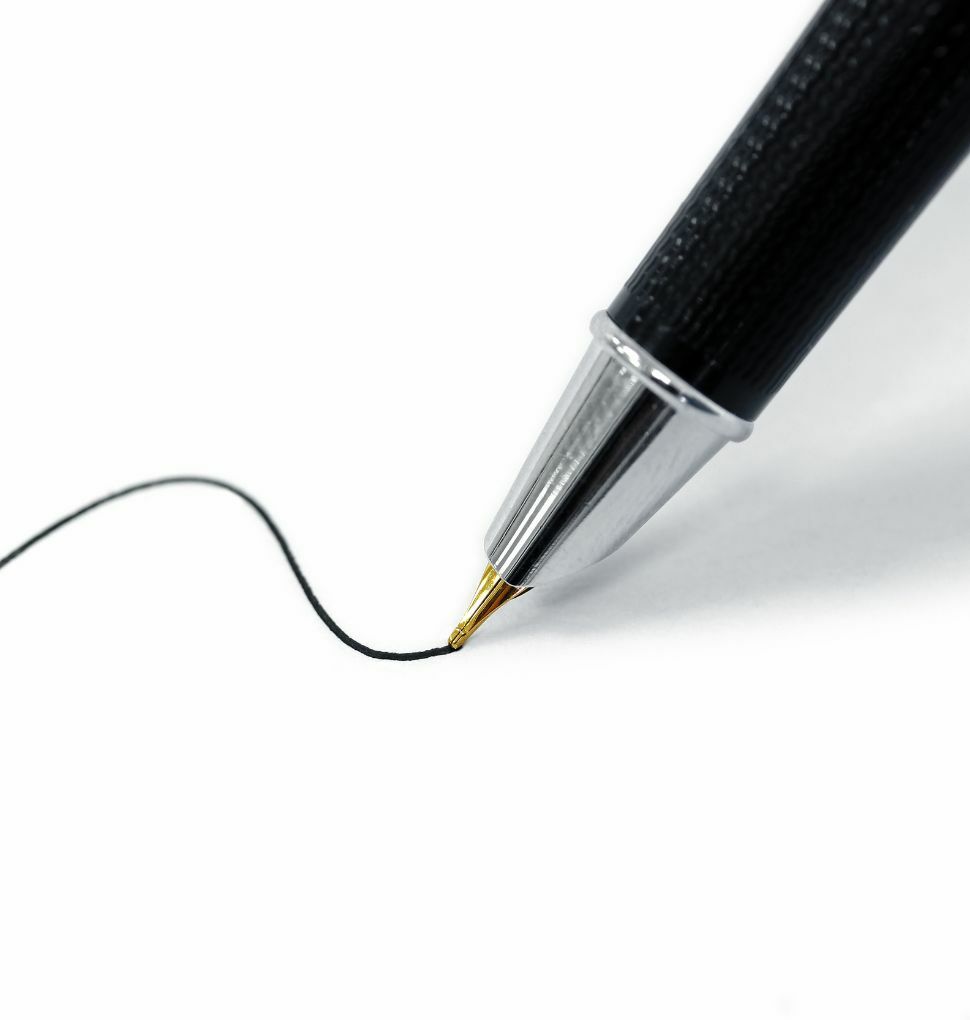 Branding
Why establish a strongly recognized brand?
The article stated that all Chinese slab manufacturers welcome buyers to supply slabs and have no problem printing the buyer's logo on the back of the slabs.
In addition, the article stated that the same is possible for the BretonStone® manufacturers, but the minimum order turns out to be higher.
I want to point out that if the target is, like all BretonStone® customers, becoming a strong brand on a global scale, then you'll not like too much to supply slabs with the logo of somebody else.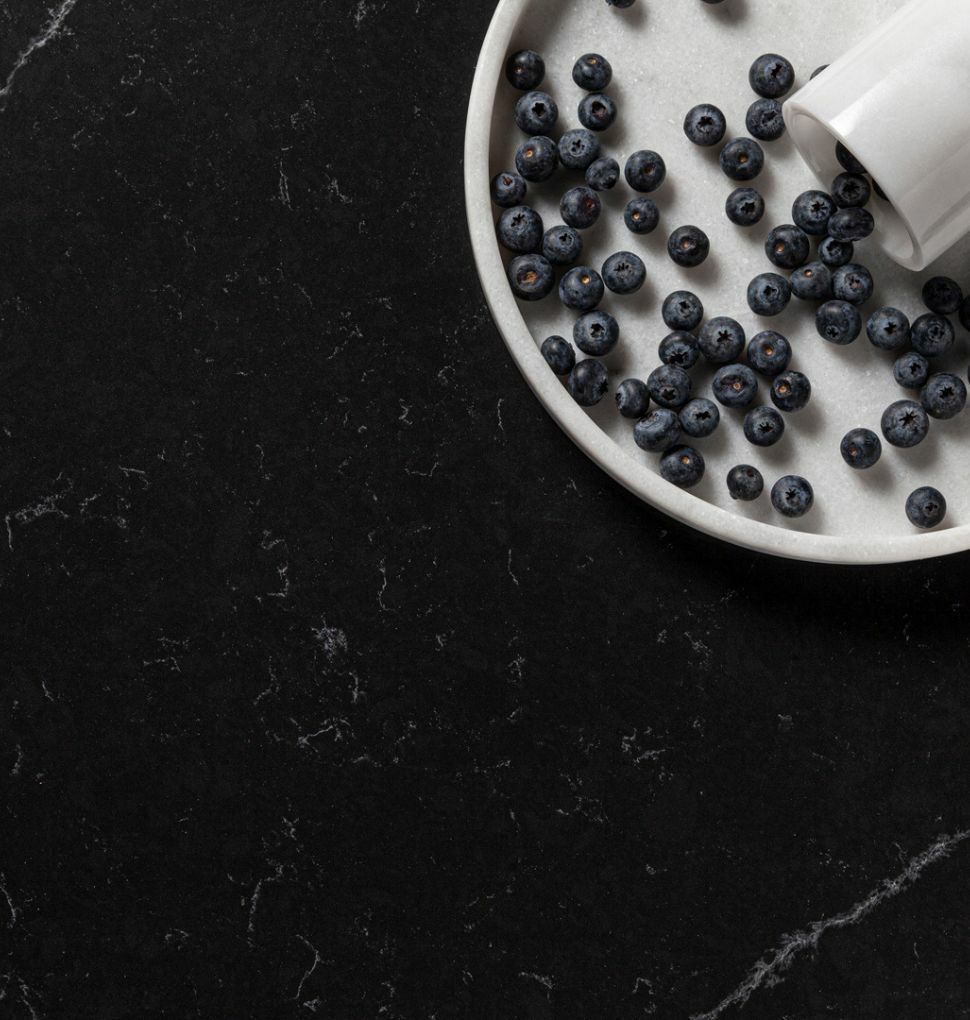 Branding
The importance of branding in Engineered Stone
For this reason, the most well-known international brands have only BretonStone® plants.

How can an entrepreneur survive in the market without enough production capacity (such as 35 slabs/day) and an additional production cost of 17,0 €/slab?
Is it enough to sell at a lower price without an adequate sales organization that could create your market share to sell high quantities of slabs, essential for servicing the markets?
Selling low-slab quantities with the customer logo will never allow to develop an effective business model.
Being a "slave" of a few customers forces them to sell at a lower price.
Those who sell with their logo and exclusive patterns, as those who invested in BretonStone® technology, never had this problem.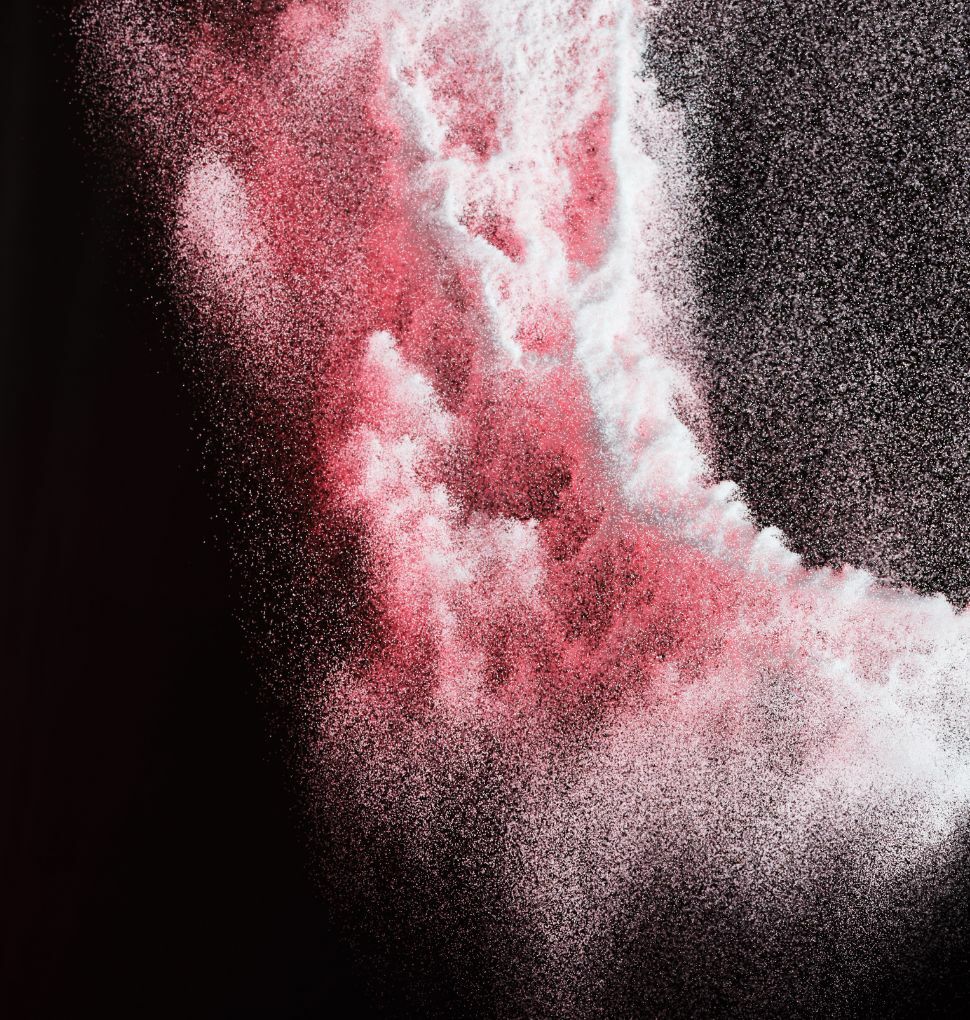 Branding
What about safety?
The article does not talk about worker safety and health care because it is well-known that the majority of Chinese plants do not care about this issue, and workers are forced to work in not human conditions by breathing the styrene vapors of the mixtures that they are distributing and also without even the most basic safety protection.
Our goal is to make customers become market leaders.
To achieve this, it is not enough to sell just equipment; this is why Breton provides a completely structured industrial system by inspiring customers to excellence, providing much more than just a plant.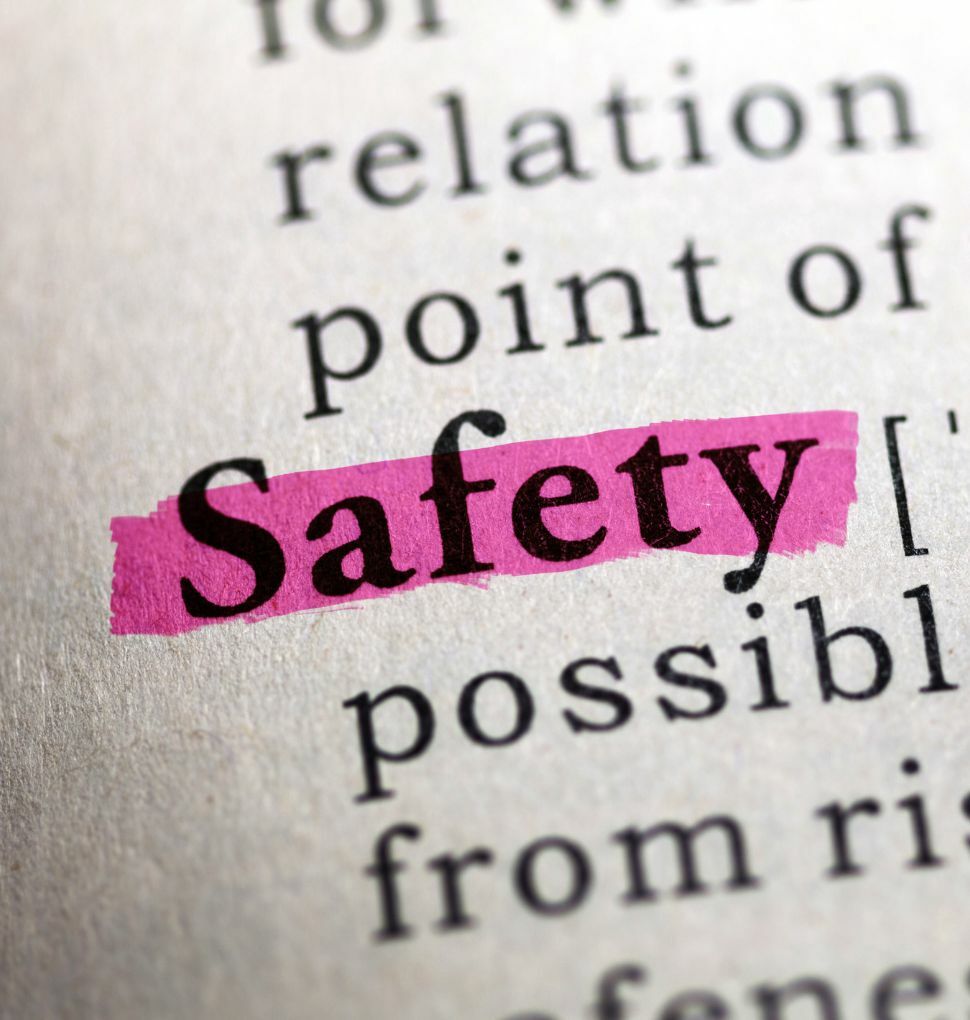 RISK OF CHOOSING A LOW INVESTMENT PLANT IN THE ENGINEERED STONE BUSINESS
Have you missed the previous articles?
Click the following links and check them out:
Articles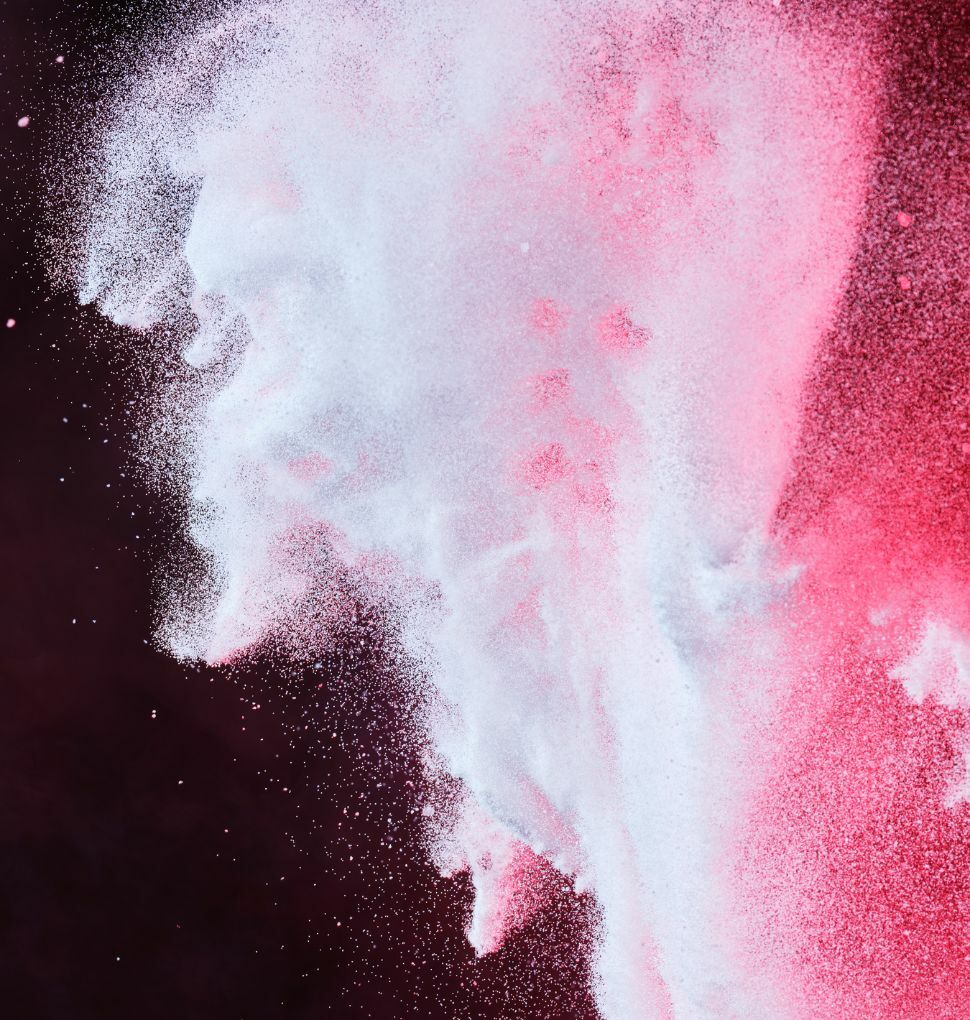 Learn more about in other sections