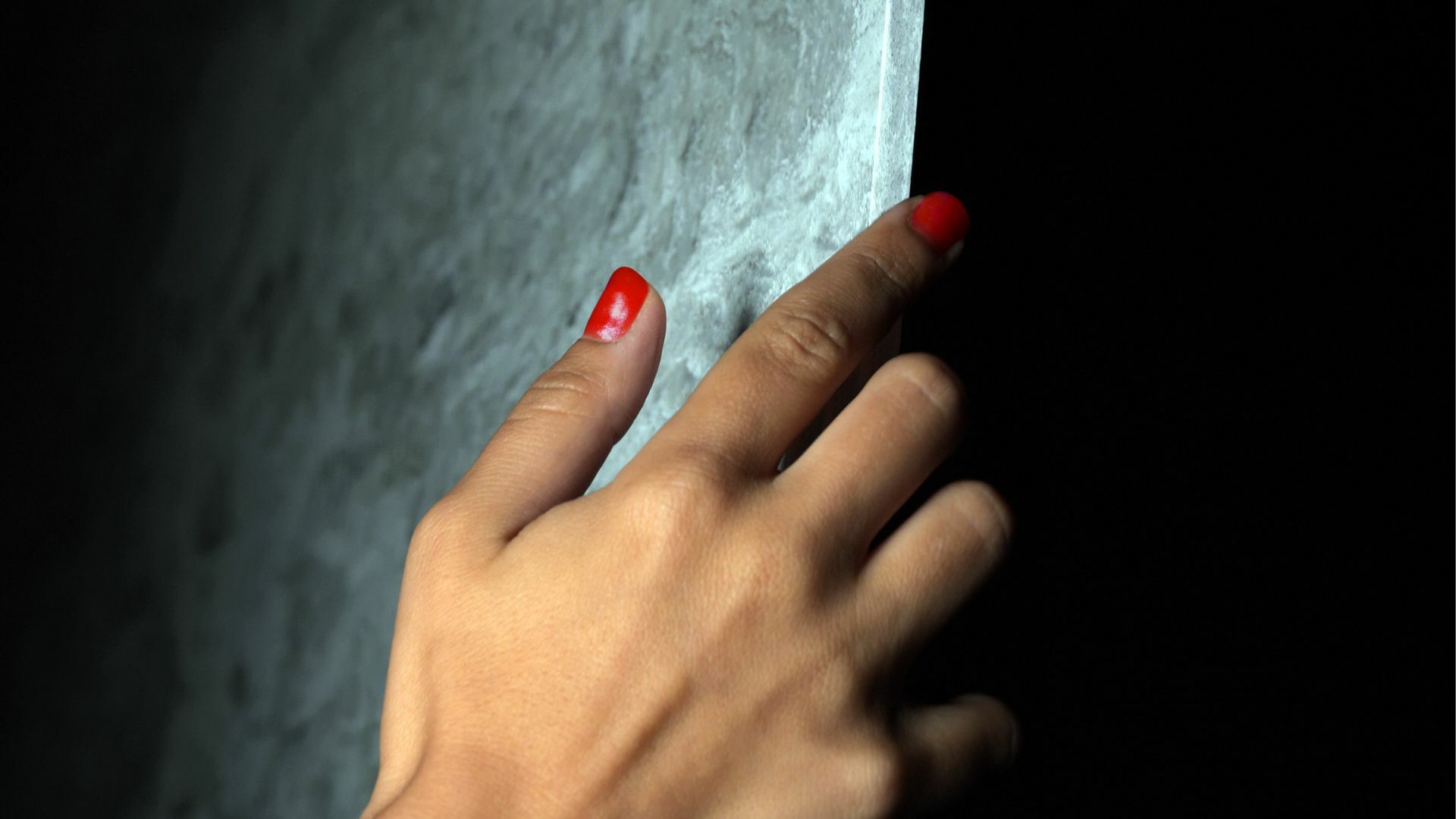 Article
Kreos: the new concept of beauty
A revolutionary process designed to produce quartz slabs never seen before.
Scroll to discover
A cutting-edge solution
What is it?
Beauty, efficiency, quality.
Discover Kreos®: the exclusive Breton technology for producing quartz slabs with ultra exotic color patterns in full thickness.

A solution designed for BretonStone® Quartz Slabs plant.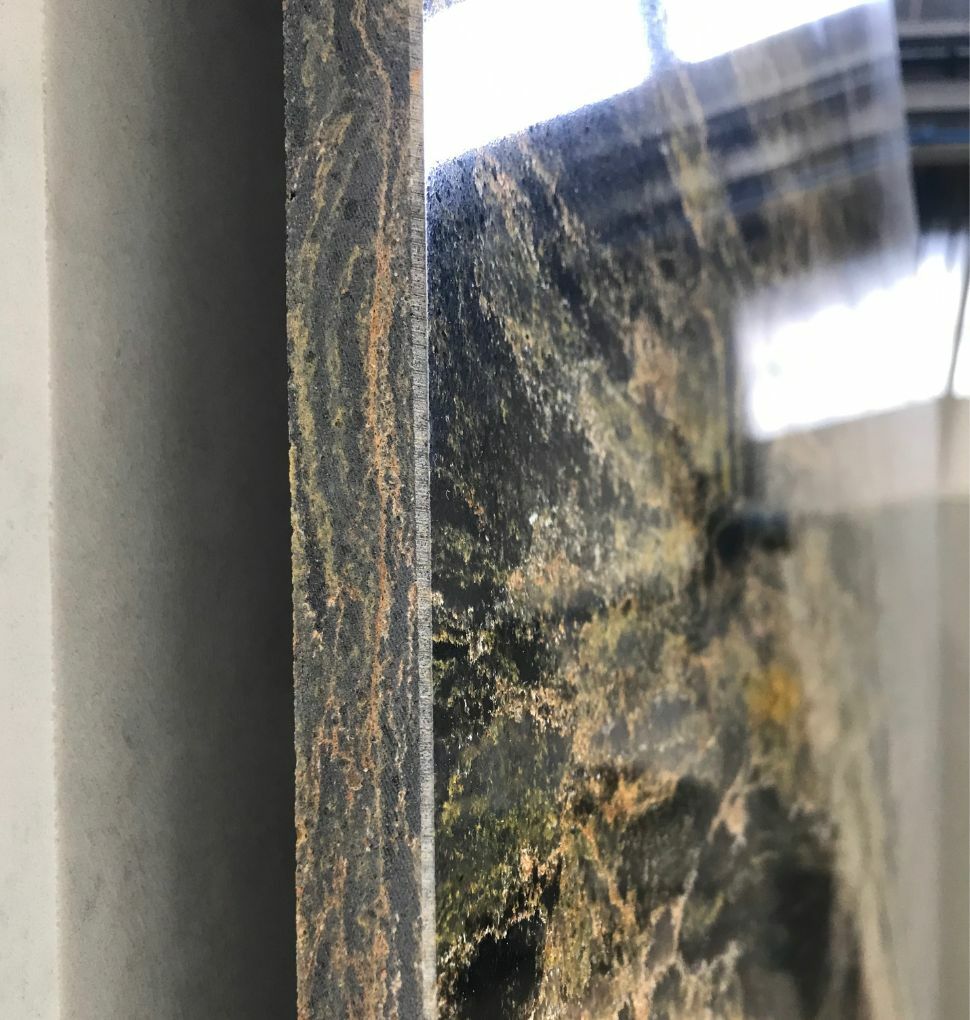 Discover what makes this technology unique
Kreos® enables the production of mono-color or multi-color quartz slabs, depending on the specific configuration installed in your BretonStone® Quartz Slabs plant.
A refined, unprecedented effect that revolutionizes the conventional aesthetic standards.
Kreos® enables the production of an endless range of full-mass colour patterns, not manually replicable.


With Kreos®, you will expand your range of color patterns, thanks to refined slabs without any porosity.

Kreos® reduces energy and material consumption. Also, it optimizes the cycle time of the production process.
Gallery
Endless aesthetic solutions for your business.
Learn more about in other sections