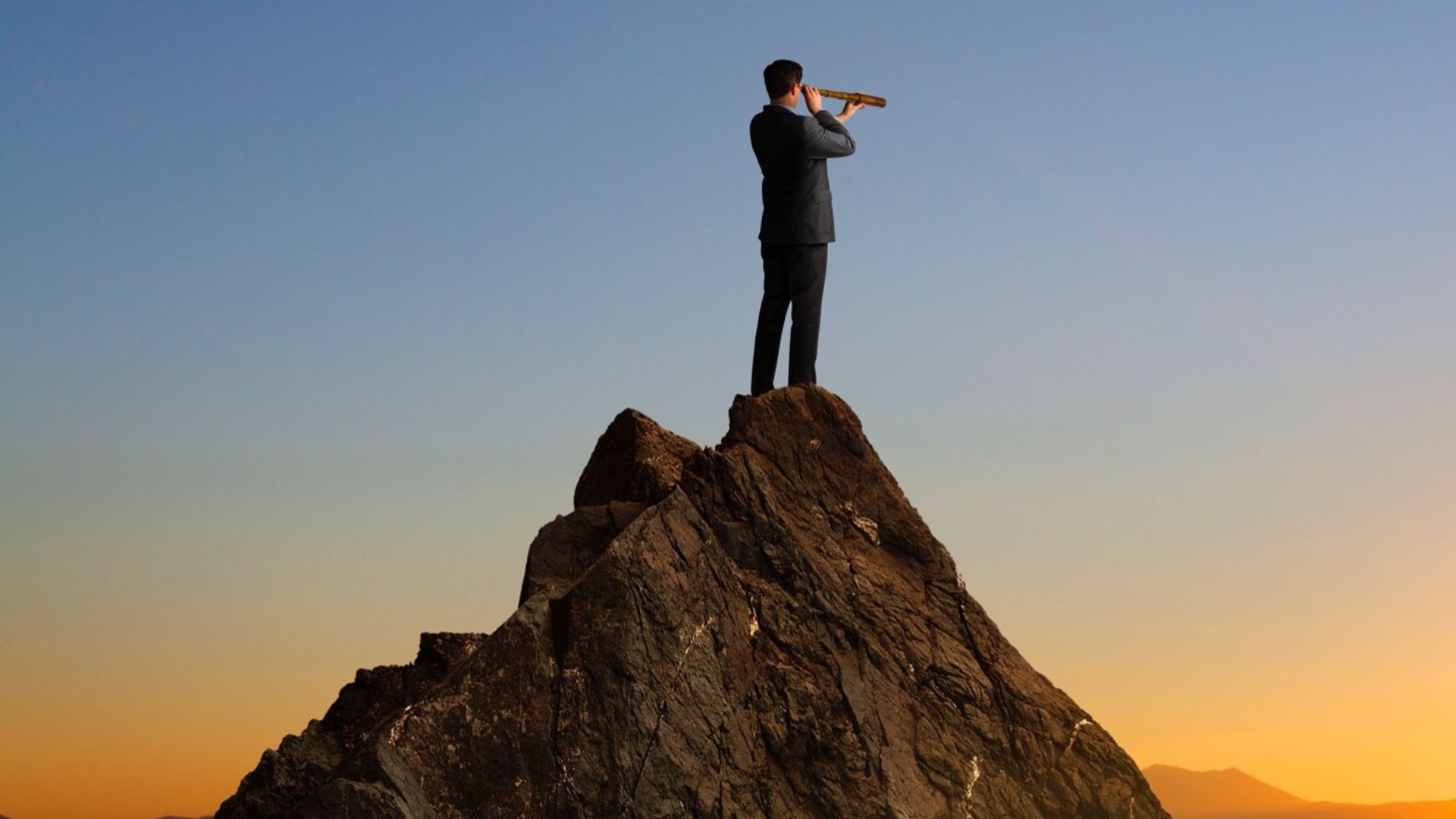 Building a bright future in the Engineered Stone industry
Discover key challenges and opportunities for the future of the Engineered Stone slab business in this insightful analysis by Giancarlo Crestani.
Scroll to discover
Market maturity
Evidence from data
Calacatta and Marble Look patterns for quartz slabs have experienced remarkable success in the key Engineered Stone markets such as the United States, Australia, Europe, and Asia over the past decade.
Today, the situation is changing and there are significant downward pressures on prices (see the document).
Emerging countries with low labor costs and access to cheaper local raw materials have made the decision to lower their prices in order to expand their market share.
In response, other countries are also adopting a similar strategy to avoid losing their position in the market.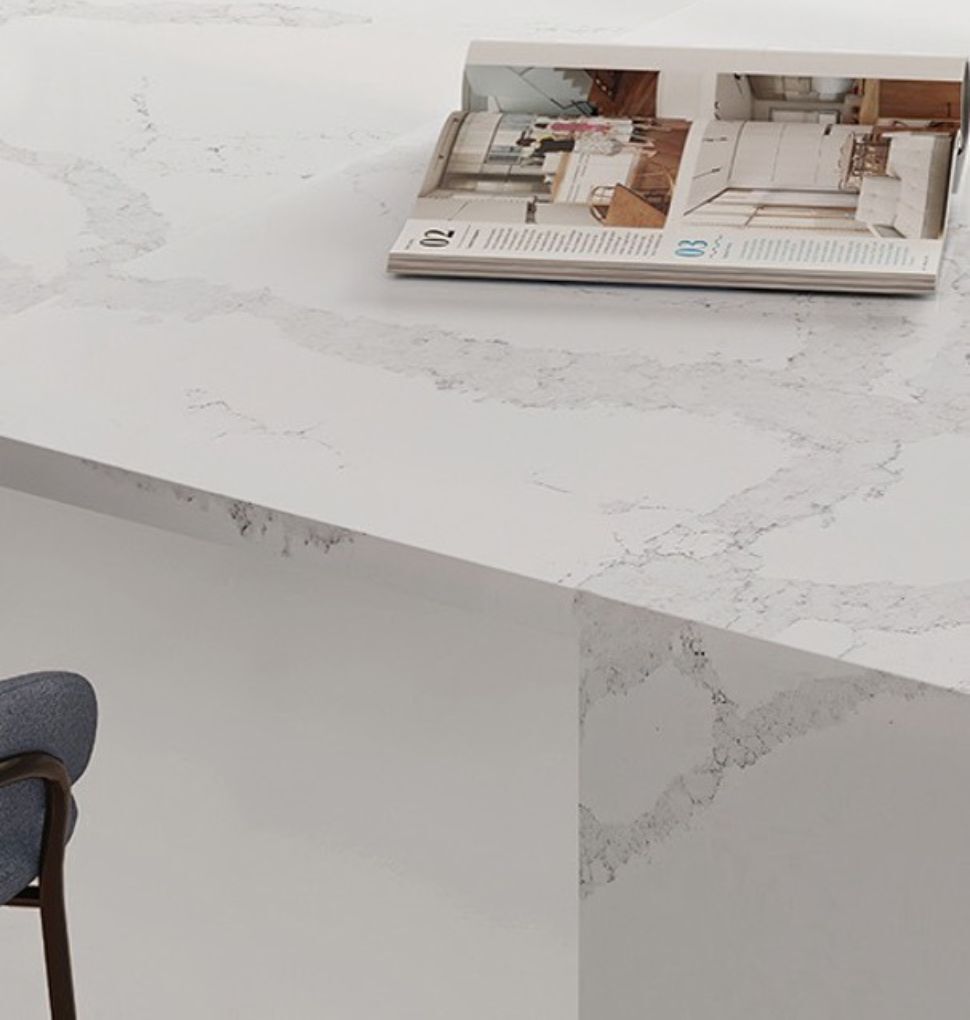 Market maturity
An increasing competition
The situation described above indicates that Engineered Stone products have entered the maturity phase and are now moving towards the decline phase.

In this stage, price has become the main factor influencing customer purchasing decisions, given that competitors are offering similar patterns, such as Calacatta or Marble-like designs.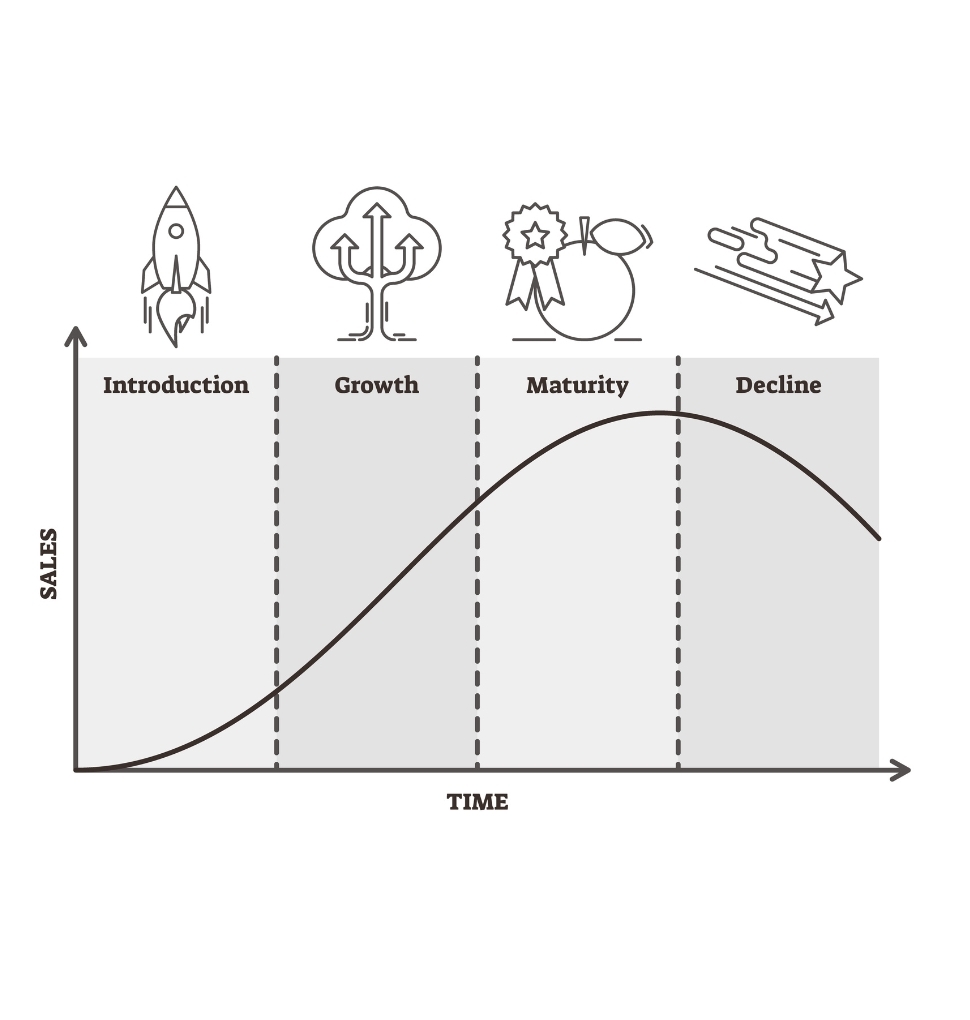 Our solutions for the future
Innovation is key
To prevent entering the decline phase, as suggested by the product life-cycle theory, Breton recommends to innovate the Engineered Stone slabs through:
a significant aesthetic renovation through innovative industrial systems
a transition towards production models that allow for reduced crystalline silica content in slabs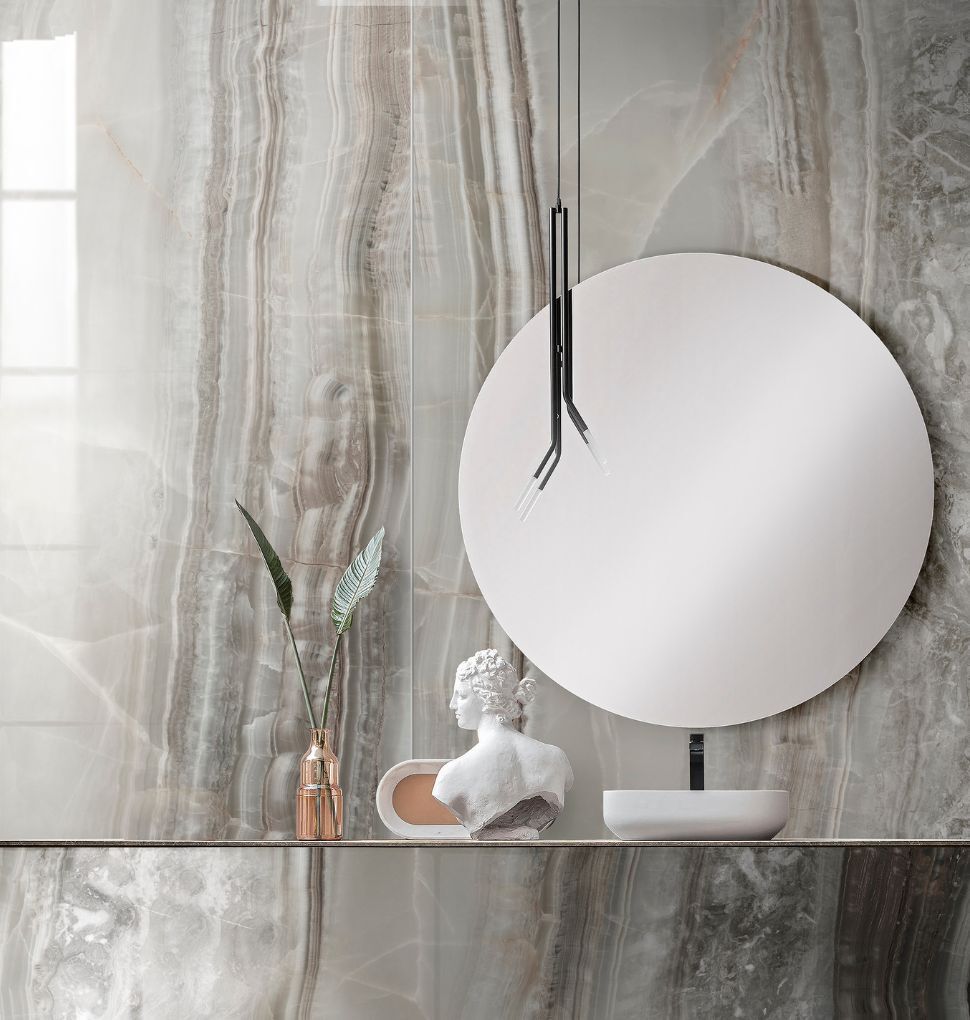 The future of Engineered Stone is now.
Disruptive moulding technology to produce an endless range ultra-thin, full-body quartz slabs.

A revolutionary approach for producing double-layered, low-silica, Engineered Stone slabs.
Learn more about in other sections